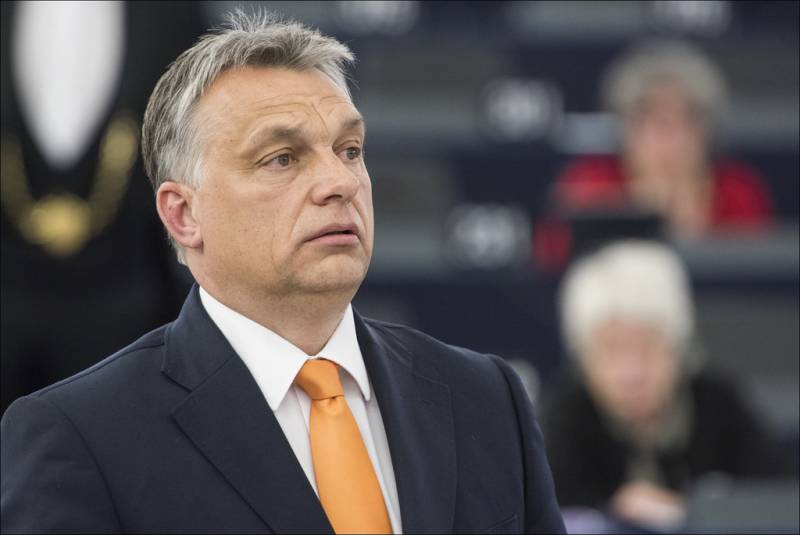 Budapest does not remain aloof from the events in Ukraine, since ethnic Hungarians live in the west of the latter. The language laws of Kyiv, aimed at infringing on the Russian-speaking population of Ukraine, also affected the Hungarian national minority - the Hungarians lost the opportunity to study in their native language. This is reported by The Financial Times.
Thus, about a hundred Hungarian schools on Ukrainian territory have lost the right to full-fledged education.
Such actions of the Kyiv regime lead to a response from the Hungarian authorities. Thus, Budapest opposed the invitation to the November meeting of the heads of diplomatic departments of the NATO countries of the representative of Ukraine. Thus, Kyiv lost the opportunity to conduct its own foreign policy initiatives within the framework of the Western bloc.
One of the main results of the difficult relations between Ukraine and Hungary, according to the FT, was the lack of unity of the countries of Europe in countering Russia.
At the same time, according to one of the latest polls, 42 percent of the population of Ukraine consider Hungarians to be hostile towards their country. On the eve of the head of the Ukrainian Foreign Ministry Dmitry Kuleba expressed the opinion that relations between the two countries will not improve as long as the Prime Minister of Hungary is Viktor Orban.