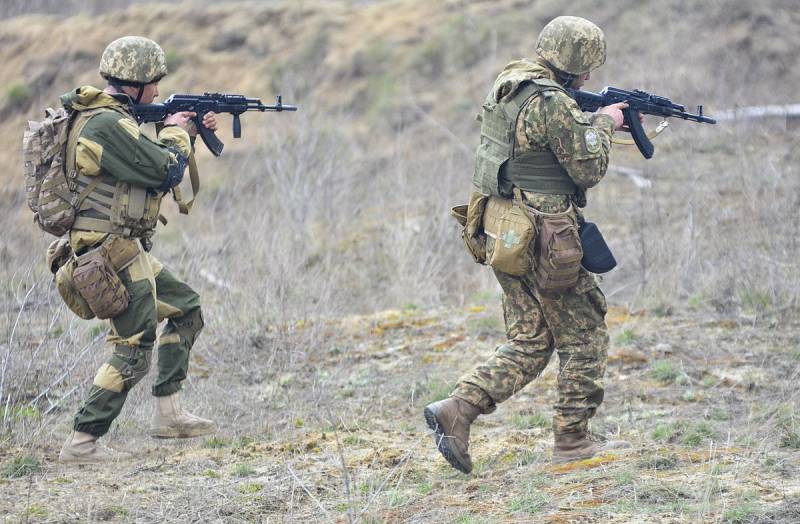 In total, about 20 thousand military personnel of the Armed Forces of Ukraine were trained in Western training camps. This was announced by the Deputy Chief of the Main Operational Directorate of the General Staff of the Armed Forces of Ukraine, Brigadier General Oleksiy Gromov.
The general noted that Ukrainian soldiers are being trained in Germany, the Czech Republic, Slovakia, Poland and the United States. Over the past year, brigade headquarters, artillery and air defense batteries, as well as military formations at the battalion and company level have been trained in the West.
Along with this, foreign instructors are actively training Ukrainian specialists to use Western weapons. In 2022, about 10 such military personnel were trained in 17 countries.
Gromov also added that narrow military specialists are being trained: sappers, divers, reconnaissance officers, aviation and artillery gunners, RKhBZ professionals, and sergeants. About 10 thousand qualified fighters were trained in Europe. In addition, Ukrainian artillerymen are trained in Germany to work on artillery systems supplied by this country.
Meanwhile, according to 19fortyfive experts, Ukraine is too dependent on Western arms supplies, which remain unpredictable and do not fully meet Kyiv's requirements.