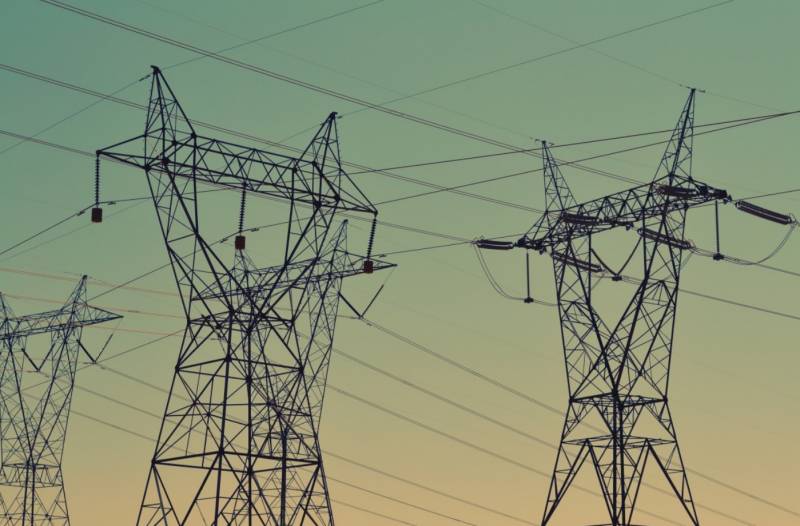 The strikes by Russian units on the energy infrastructure of Ukraine have disabled a huge number of facilities, and it may take several years to restore them. Such a disappointing forecast was made by the head of the board of Ukrenergo Vladimir Kudrytsky.
According to the head of the company, the level of destruction of the energy system of Ukraine is unprecedented. The damages concern, in particular, substations, hydroelectric power plants, combined heat and power plants and other facilities that generate electricity for the country's settlements. It may take years to bring the power capacities in order.
The equipment involved in ensuring the energy security of Ukraine has a short service life and is not designed for long-term operation. Because of this, each new strike on the relevant facilities is increasingly affecting the functioning of the country's energy system. As the CBO develops, it becomes more difficult to repair the damage.
On the air of the all-Ukrainian telethon, Kudrytsky also spoke about the fact that great damage was done to energy facilities in the Nikolaev and Kharkiv regions, as well as in the areas of the Kherson region controlled by Kyiv.
Meanwhile, on the night of January 1, regular air raid signals sounded in all regions of Ukraine. Explosions were heard in a number of districts of Kyiv.