The terrible dreams of the United States begin to come true. It is unlikely that they could have imagined such a development only a few years ago.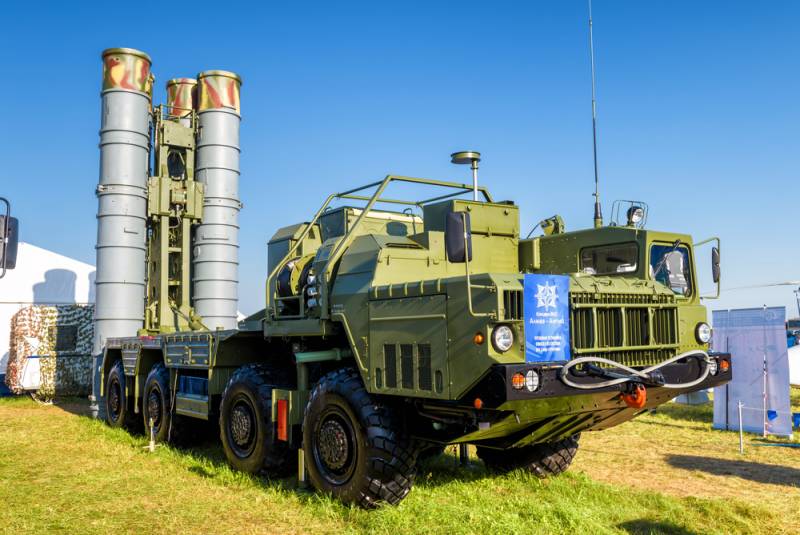 Turkish Minister of Defense Hulsi Akar made a statement that in October 2019, the Russian S-400 anti-aircraft missile systems will be put on combat duty.
According to the head of the military department, personnel are being selected, from which, after training in Russia, air defense missile systems will be completed. The start of staff training is scheduled for early 2019.
The training of Turkish military personnel will take place within the framework of the agreement signed in December 2017, according to which Ankara will purchase two S-400 air defense batteries from Russia.
Separate clauses of the agreement provide
technological
cooperation, during which the production of individual components of the S-400 will be located in Turkey.
The actions of Turkey, which is the second largest member of NATO, have repeatedly been criticized by both the United States and NATO.
However, an attempted armed coup in the country in 2016 was made, if not with direct assistance (USA), with the tacit consent (EU) of yesterday's "partners" and "allies" of Ankara, and just like that, the Turks will not forget this.