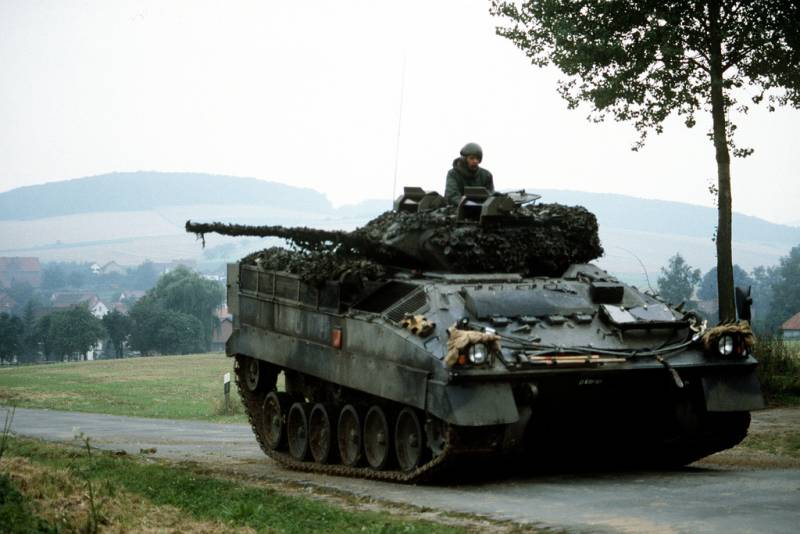 Washington is hatching plans to include M2 ​​Bradley infantry fighting vehicles in the next military aid package for Ukraine. However, a final decision on sending these weapons has not yet been made.
Sources say that even with the implementation of this item of the program, American infantry fighting vehicles will get into the Ukrainian army no earlier than in a few months. This time will be required for the removal of combat vehicles from storage and training of crews and technical personnel.
The American army has about 2 such vehicles of various modifications.
The M2 Bradley is armed with a 25mm automatic cannon and twin TOW-2 ATGMs. The crew of the BMP is 7 military personnel, while the M2 Bradley has a high-quality fire control system and reliable armor protection. These characteristics make the infantry fighting vehicle a very serious weapon on the battlefield.
Earlier, during the visit of the head of the French Ministry of Defense Sebastian Lecornu to Kyiv, it was decided to continue supporting the Ukrainian armed forces from Paris. At the same time, according to Le Figaro, 16 out of 18 CAESAR self-propelled guns delivered earlier require repair due to gun wear. On the eve of France, together with Denmark, they decided to transfer six more such howitzers to Ukraine.