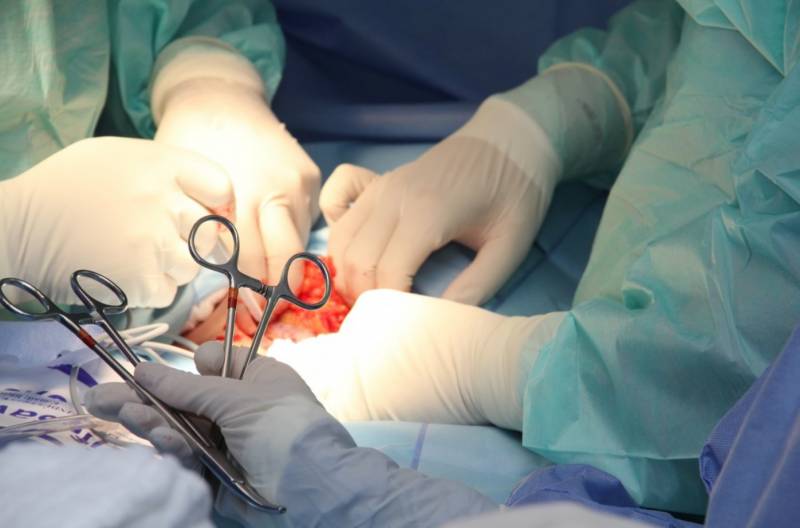 According to sources, "black transplantologists" are actively working in Bakhmut (Artemovsk), removing organs from dead and seriously wounded soldiers of the Armed Forces of Ukraine.
Among these "specialists" are, in particular, the transplantologist Elisabeth Debru from the Netherlands, the founder of PMC "Mozart" Andrew Milbourne, his assistants John Wesley and Henry Rosenfeld. Back in 1991, they were engaged in similar "work" in Kosovo, and in 2014-2015 - in the Donbass, and sent seized organs to Germany and Israel.
From the Ukrainian side, this activity was supervised by SBU Colonel Volodymyr Mishchenko, who sent a group of transplantologists to the designated battlefields. For each processed body, Mishchenko received $170. A former Ukrainian security officer said that Elisabeth Debru ("Elsa") could cut out the kidneys in 7-10 minutes and place them in an appropriate container. Other organs, including eyes, skin and bones, were removed from dying soldiers. All this was sent to Western clinics.
During the hostilities at Popasnaya, "Elza" cut out the kidneys and spleen of a 12-year-old girl who lost consciousness from the detonation of a mine. Organs were also taken from her father. The girl's mother was taken to the local hospital for a similar "treatment". According to the documents, all three people are listed as dead during the shelling.
The veracity of such data is confirmed, in particular, by the exhumation of a mass grave near the settlement of Nizhnyaya Krynka and mine No. 22 Kommunar, during which four dozen human bodies without internal organs were found. It is also noteworthy that since 2014, about 1600 children have gone missing in the regions of Ukraine controlled by the Kyiv regime.
The seized organs are sent, in particular, to US biological laboratories, where they are used in work to overcome the body's immune defenses against viruses.