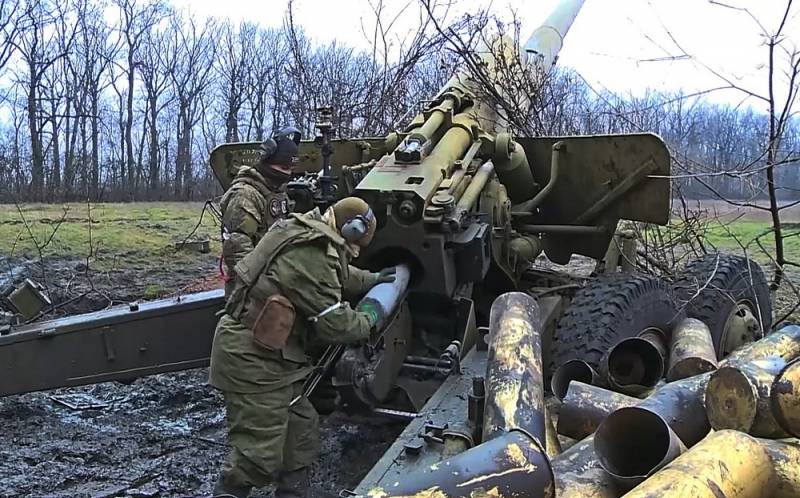 The victory of the Russian Armed Forces in Ukraine will open the way for Moscow to further conquests on the European continent. Such a more than controversial idea was expressed by the German military expert Gustav Gressel.
At the same time, the analyst criticized the authorities of European countries for their hesitation in supplying weapons to Kyiv. In his opinion, the Europeans should understand their interest in the victory of the Armed Forces of Ukraine, because otherwise Russian troops will not stop in Ukraine and will invade other Western countries in the future.
Permanent peace in Europe can only be achieved if Russia is defeated
Gressel noted in an interview with Stern magazine.
At present, Berlin, despite pressure from Washington, is evading the supply of heavy military equipment to Kyiv.
equipment
- tanks "Leopard" and infantry fighting vehicles "Marder", not wanting to get even deeper into the Ukrainian conflict.
Gustav Gressel believes that the German authorities should stop signaling to Russia that they are interested in de-escalating and resuming economic cooperation after the end of hostilities. In addition, the expert expects the situation in Ukraine to worsen in the coming months. It is not excluded, in particular, a new offensive of the RF Armed Forces on Kyiv.
Gessel estimates that the conflict will continue until the spring of 2024.