In the United States, the distribution of explosive devices has been a long tradition since the time of Theodore Kazinski, better known to the public as Unabomber, which operated from 1978 to 1995.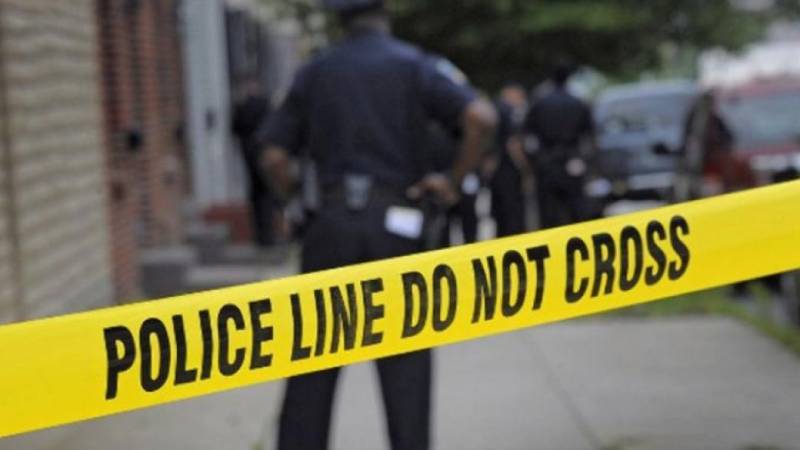 A number of American publications, citing an informed source in law enforcement agencies, reported that an explosive device was found in one of the mailings addressed to the office of former US President Barack Obama.
Over the past few days, this is the third device found in the mail. In all cases, the addressees were famous people who have in common that they were opponents of Trump in the last election.
So, yesterday, an explosive device was found in the mailbox of the infamous billionaire George Soros, known as the organizer of color revolutions around the world and an active opponent of the election of Donald Trump
The device planted by Soros was similar in type to the one sent to Obama.
The same device was poisoned against Hillary Clinton. And it, too, was rendered harmless by intelligence officers.
Actually, in no case did the plan of the attacker or attackers work, is also common in these cases, which in itself raises certain suspicions.
Currently, the police handed over the file to the FBI.