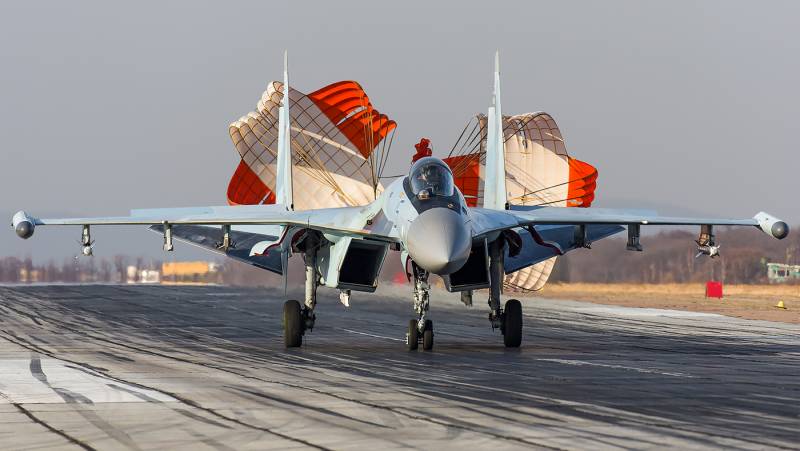 Journalist Reza Abbasi announced the imminent deployment of the first squadrons consisting of Russian Su-8S fighters to the 300th Shekari base in the city of Isfahan, 35 km from the Iranian capital. In the near future, 24 aircraft are expected to arrive at the base.
In total, under the contract, as previously reported, 64 new 35++ generation Su-4S fighters will be delivered to Iran to replace obsolete American F-5 and F-4 aircraft in service with the Persian Air Force. Iranian pilots are already being trained to fly Russian fighters.
Reza Abbasi also announced the agreement of the Russian Federation to send four Mi-4 heavy transport helicopters to the Islamic Republic. In return, Moscow will receive electronic warfare systems from Tehran. He also shared a commentary by the Chief of the General Staff of the Iranian Armed Forces, Mohammad Bagheri, regarding the numerous accusations of supplying drones to Russia.
We will provide our drones to whomever we see fit, based on our national interests.
Abbasi cited the words of the chief of the General Staff.
Earlier, the journalist responded to Kyiv's threats about possible strikes on Iran for military cooperation with Moscow. Abbasi warned that the army of the Islamic Republic would return Ukraine to the pre-industrial era if it dared to strike at his country.