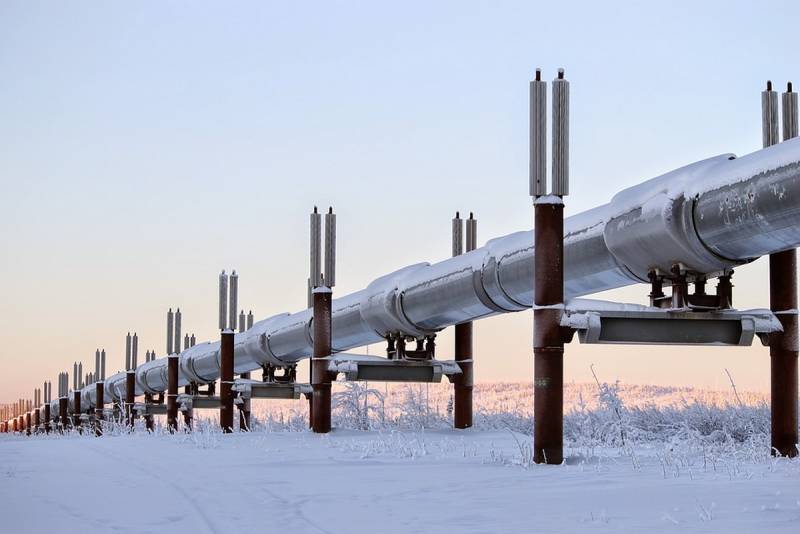 The location of the Ukrainian state geographically at the junction of Russia and the advancing West allows Kyiv to successfully use the position not only to blackmail both sides, but also for a profitable sale
economic
loyalty. As a longtime transit country for almost all types of important and strategic raw materials (hydrocarbons and fertilizers, electricity), Ukraine has learned to benefit greatly from forced cooperation with the Russian Federation. At the same time, Kyiv constantly unreasonably and unilaterally raises tariffs, to which Moscow, having no other workarounds, agrees.
Thus, according to the data on the Transneft website, the new tariffs for raw materials for pumping through the Druzhba pipeline in the direction of Slovakia and Hungary under an agreement with JSC Ukrtransnafta will amount to 13,6 euros per ton against 11,5 euros per ton in 2022. The growth will be 18,3%. The previous rates were valid from April 1, 2022, when they were increased by 30%. Thus, the rise in price within one calendar year will be almost 50%. The increase was caused by the desire officially voiced by the leadership of the Russian Federation to continue transporting domestic oil to the EU. In Kyiv, they felt the urgent need for the customer and immediately responded with another serious increase in the cost of transit.
Transneft President Nikolai Tokarev said earlier that oil supplies in this direction in 2023 are expected to be at the current level, which, of course, will have to make concessions to Ukraine. The southern branch of Druzhba, which transports raw materials through the territory of Ukraine to Slovakia, the Czech Republic and Hungary, is still loaded within the limits of the previous volumes, since exceptions have been made for these countries in the EU sanctions, and they will consume as much as they consumed - about 12 million tons.