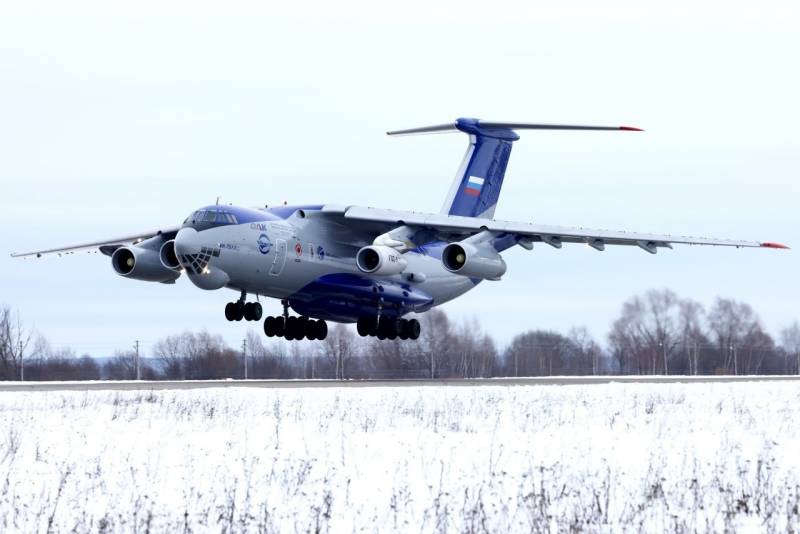 Flight tests of the domestic aircraft engine PD-8, designed for the short-haul narrow-body airliner Sukhoi Superjet New ("Dry Superjet New"), a new version of the Sukhoi Superjet 100 with maximum import substitution of foreign components by domestic ones, have started in Russia. On December 26, the public was informed about this by JSC United Engine Corporation (JSC UEC, part of the state corporation Rostec).
The communiqué clarifies that while the power unit is being tested as part of the Il-76LL flying laboratory, it will soon be possible to see the first flight of the updated SSJ New. The previous version of the airliner was equipped with the SaM146 aircraft engine from PowerJet, which is a joint venture between the Russian NPO Saturn and the French company Snecma. However, anti-Russian sanctions harmed further cooperation, after which the Russian Federation had to start import substitution.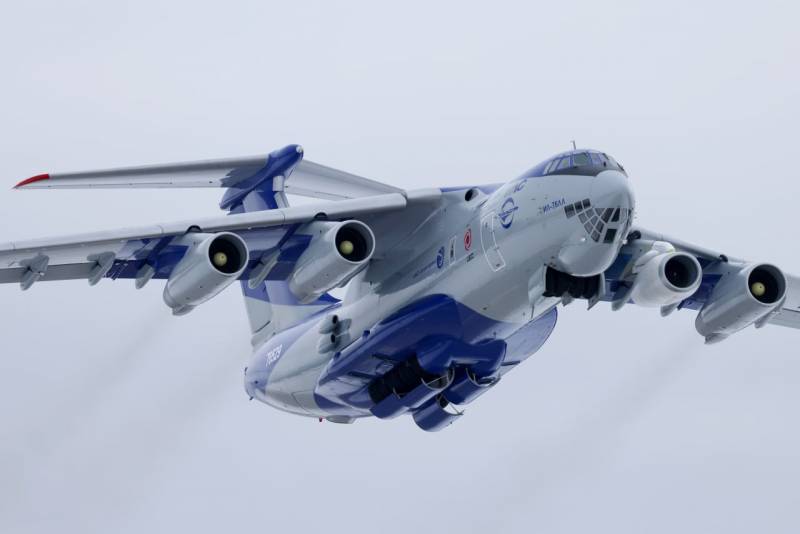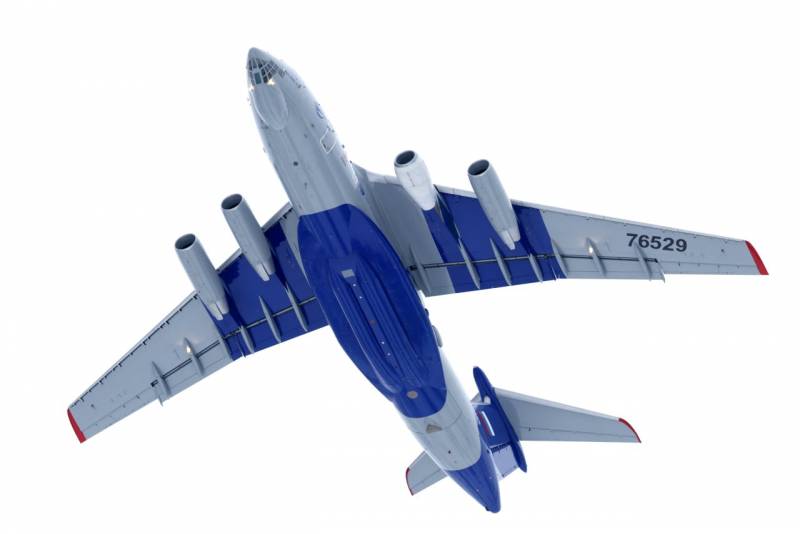 It is clarified that during testing in the air it is important to register the speed, pressure, temperature, as well as other parameters of the power unit, which are needed to confirm the design decisions made. The PD-8 aircraft engine will also be installed on Be-200 amphibious aircraft and other products of the domestic aviation industry.
Before that, the "purge" of the test SSJ New was successfully completed during aerodynamic tests at TsAGI. At the same time, import substitution of other aircraft systems is underway. Russian communications equipment and control systems software have already been installed on board the SSJ New. The manufacture of brake discs has been established and the development of special aircraft tires has begun. Thus, SSJ New is on its way to complete import substitution.
The roll-out of the prototype aircraft under the official designation RRJ-95NEW-100 and its certification should take place during 2023. According to the plan, about 40 foreign systems and components will be replaced. The most difficult part was just the replacement of the aircraft engine.