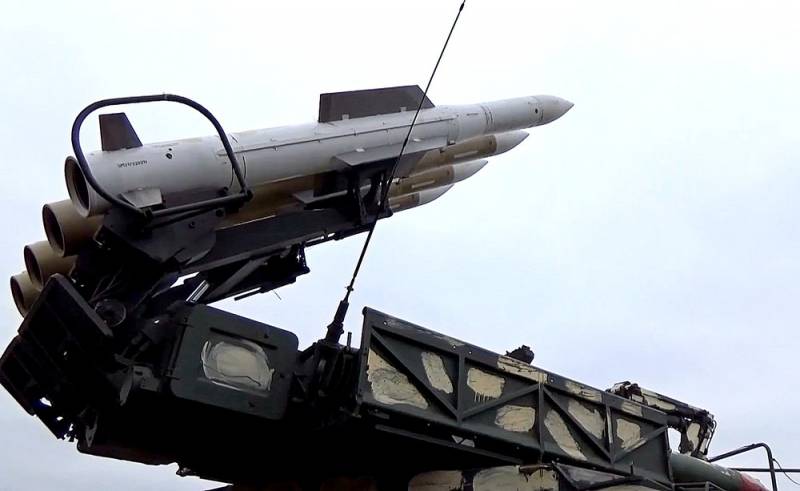 The Western press does not get tired of predicting likely scenarios for the development of a military conflict between Russia and Ukraine in the winter. Six defining factors of the winter campaign were named by the American newspaper Wall Street Journal.
One of the main factors, according to the publication, is the weather. Ukraine is dirty now. And such that even tanks find it difficult to move around. When the ground freezes sufficiently, the intensity of the fighting can increase. But the cold will significantly complicate the situation of ordinary Ukrainians.
The Western press considers the so-called Bakhmut meat grinder to be the second important factor. Russian efforts to capture the city of Bakhmut took on psychological significance. A loss would allow Ukrainian forces to retreat to higher and more secure positions, but would succumb to a propaganda victory for Moscow.
The ability of the Armed Forces of Ukraine to conduct offensive operations could have a great influence on the development of the conflict. There are two most likely directions for this - Svatovo and Kremennaya in the LPR, as well as Melitopol and Berdyansk in the Zaporozhye region.
But the Russian defense in these areas is now quite strong. In addition, according to the Wall Street Journal, as the influence of Republicans in the United States grows, military aid to Kyiv may be seriously reduced.
On top of that, the Russian army itself can launch an offensive. Including Kyiv.
Finally, another important factor is the situation outside of Ukraine. The leaders of some European states have been talking about peace for a long time. And although Kyiv is not yet inclined to compromise, under pressure from Western countries, this position may change.