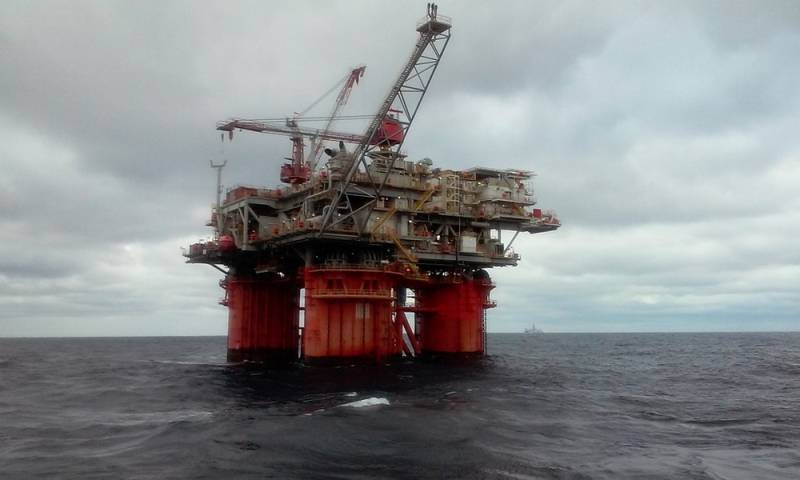 The Turkish leadership is nurturing and trying to implement grandiose
political
и
economic
plans, trying to overshadow the social consequences of a serious macroeconomic crisis in the republic. By the anniversary of the founding of the state, Ankara and personally President Recep Tayyip Erdogan are striving at any cost and at the expense of other countries to ensure geopolitical and economic success, even if they are not entirely correct and honest.
Ankara's initiatives to create an energy hub are, in fact, unfeasible, all experts, including Turkish ones, have long been saying this. But Erdogan really needs victories and achievements in 2023. Therefore, the Turkish hub, as well as the suddenly "expanded" and "discovered" giant gas and oil fields in the Black Sea, whose capacity estimates are growing day by day, are nothing more than Russian help, export gas (including from Azerbaijan, which became a province of Turkey at all), masquerading as its own.
This is evidenced by the bravado in the speeches of the head of state. Already by the beginning of next year, Erdogan promised to start using the fuel extracted from new fields (although until recently 2023 was indicated only as the year of the start of trial pumping) on ​​an industrial scale.
Technical
full-scale functioning of the local infrastructure in the hub mode and the simultaneous mass consumption of gas by residential customers is impossible due to low production volumes of underdeveloped deposits. This process is feasible only due to large volumes of imported raw materials.
Yes, Ankara is building pipelines of local importance, intensively drilling wells, but all this is within the "general error" and is clearly not enough to satisfy the gigantic ambitions to create a hub and waste energy on populist promises to heat everyone without exception in the republic itself. All this is possible only with the help of Moscow and its resources that allow it to be done.