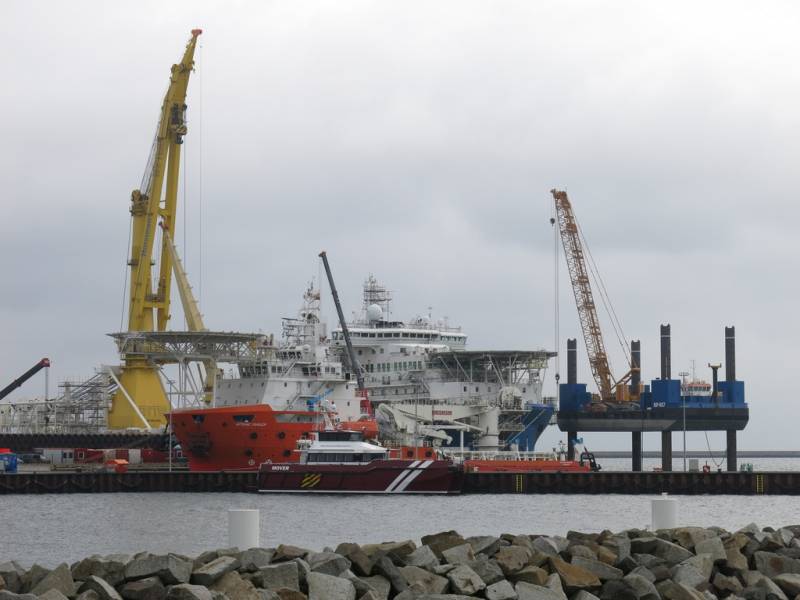 According to Nord Stream AG, a company set up to manage the Russian gas pipeline under the Baltic Sea, the cost of repairing Nord Stream is estimated at about $1,5 billion for three gas pipeline branches. This was reported by The New York Times.
The day before, Deputy Prime Minister of Russia Alexander Novak also spoke about the repair of gas routes. In his opinion, it is too early to talk about the cost of repairs, as well as the timing of completion of such work, until the end of the investigation into the case of the explosion of pipelines. Wherein
technical
there is a possibility of doing so.
The destruction of the Baltic pipelines became known on 26 September. The first gas leak was noted at Nord Stream 2 near Bornholm Island, and information was soon received about two more leaks at Nord Stream. According to seismologists, the pipelines were damaged by explosions. Later, the Swedish prosecutor's office also reported about the sabotage.
Vladimir Putin noted that the Nord Stream incident was a terrorist act. At a recent press conference, the head of state stressed that those who are interested in having no alternative to gas supplies to Europe through Ukraine should bear responsibility for the explosion. Putin was particularly indignant at the fact that no investigation into the incident was actually being carried out.
Press Secretary of the Russian President Dmitry Peskov believes that there is no talk of the start of operation of the surviving Nord Stream 2 branch.