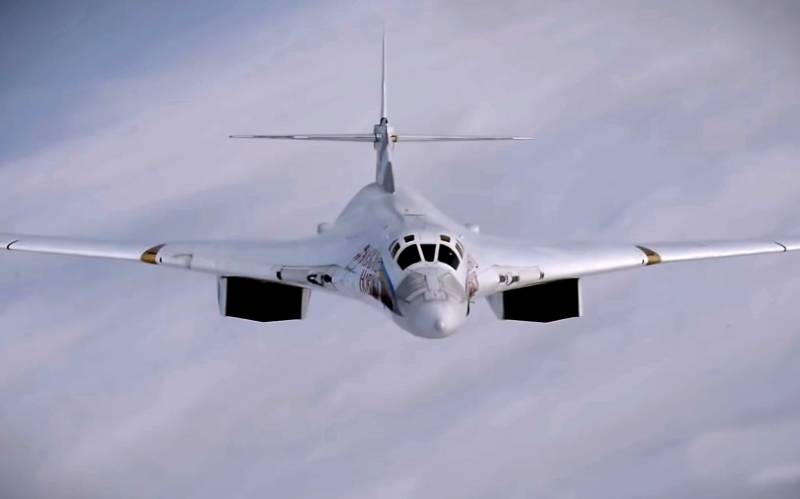 The concentration of elite bombers on one base can create problems for the strategic aviation of the two traditionally opposed countries. Military Watch Magazine writes about this, analyzing the crash of a B-2 bomber in the United States and drone strikes on an air base in Russia's Engels.
On December 10 of this year, one of twenty B-2 Spirit bombers caught fire on the runway at Whiteman Air Force Base in Missouri after an emergency landing. As a result of the emergency, the runway of the only airfield based for these bombers was blocked for 10 days. Two weeks later, the Ukrainian military for the second time in a month tried to strike with a drone on the main airfield basing strategic missile carriers of the Russian Aerospace Forces Tu-160.
According to the publication, the incidents that have occurred show the vulnerability of elite aviation even to minor threats. At the same time, it was noted that Russia is ahead of the United States in strengthening the bomber fleet with new aircraft.
While the United States plans to gradually replace the B-2030 with the recently introduced next-generation B-2 bomber from 21, the Tu-160 will continue to form the elite of the Russian fleet. In the coming years, it is planned to produce 50 new units of these aircraft. Thus, in completing the high-class bomber fleet, the Russian Federation turns out to be faster, since the mass production of the Tu-160 has already begun, while the ambitious B-21 will go into series later.
writes MW.