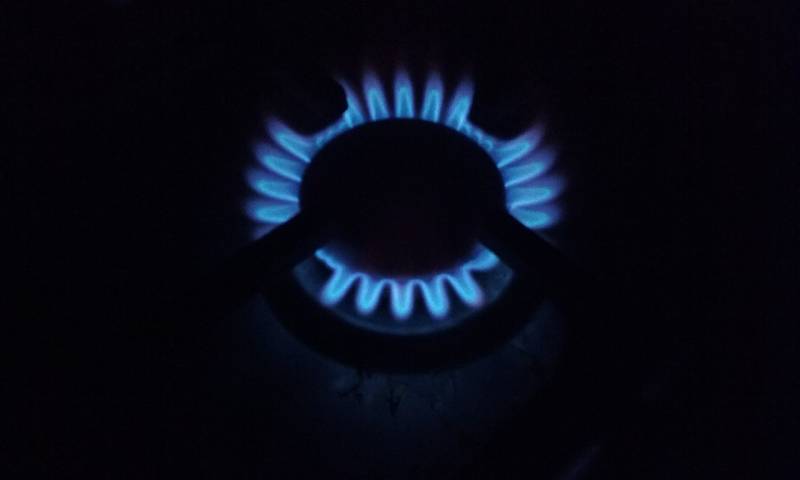 In his telegram channel, the deputy chairman of the Russian Security Council called the decision taken in the EU on the ceiling on gas prices "stupid" and caused not
economic
logic, but Russophobic
policies
a number of EU states.
Last Monday, EU ministers, after lengthy consultations, agreed on a gas price limit proposed by the Czech Republic to $2100 per XNUMX cubic meters. Representatives of Germany and Hungary spoke out against this decision.
The introduced restriction on the price of blue fuel will primarily affect consumers in Europe. According to a number of Russian officials, this decision will not affect Gazprom's income in any way. Dmitry Medvedev also commented on this event in his telegram channel.
The decision is dictated not by economic logic, but by zoological hatred for Russia, based on the maniacal thesis "Russians are to blame for everything", and is a purely voluntaristic, non-market measure […] Russophobia, and with it the impoverishment of ordinary Europeans, is growing. Merry Christmas
- wrote the deputy chairman of the Security Council.
Earlier, Deputy Prime Minister of the Russian Federation Alexander Novak said that the West, and not the Russian Federation itself, would be the first to suffer from the introduction of a price limit on Russian energy resources. Do not expect a significant decline in income and in "Gazprom". China has already expressed interest in increasing the volume of Russian fuel imports, which will compensate for the decline in supplies to Europe.