Japanese Prime Minister Shinzo Abe said his country would open a "new era" in relations with Russia. According to the head of the Japanese government, the conclusion of the long-awaited peace treaty in Tokyo will help resolve territorial disputes with our country.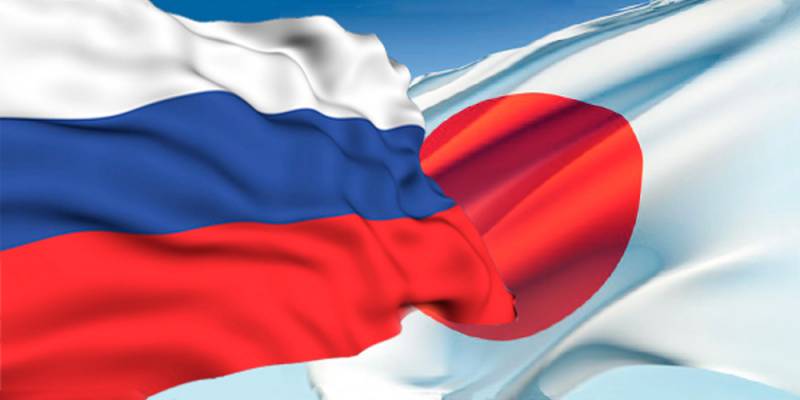 As a positive step, Shinzo Abe called the opportunity for Japanese citizens to visit the graves of their ancestors on the islands of Kunashir, Iturup, Shikotan, Habomai. Japan still claims to these territories, and it is precisely these claims that are the main obstacle to concluding peace with Russia.
Meanwhile, in September 2018, Vladimir Putin suggested that Shinzo Abe conclude a peace treaty without any additional conditions. But it is Tokyo, on its own initiative, refuses such a world.
Obviously, the Japanese still expect to achieve, if not the transfer of the islands, then special conditions on the Kuril Islands for Japanese business. By the way, Shinzo Abe directly emphasized that Russia and Japan have begun work on projects in the field of joint
economic
activities in the South Kuril Islands.
Whether or not to follow the lead of Japan is another matter. After all, there are no guarantees that even special conditions for the activities of Japanese companies in the Kuril Islands will affect Tokyo's position. The Japanese still depict South Sakhalin and the South Kuril Islands on maps as Japanese territory.