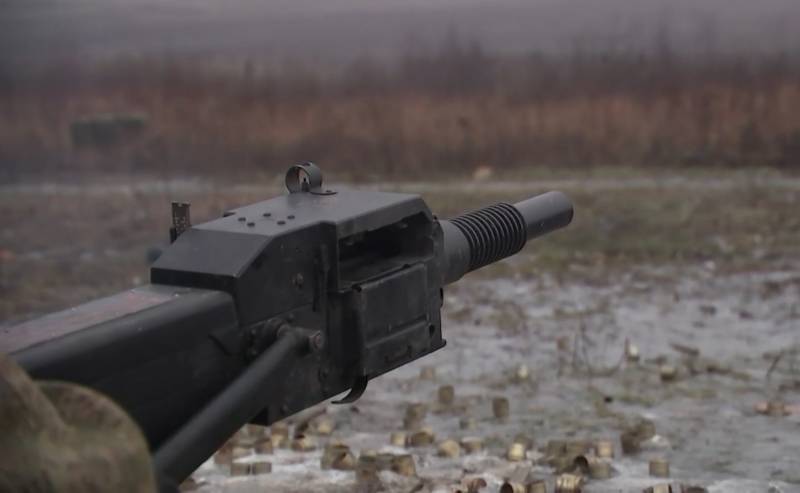 Russian troops continue their successful attempts to push Ukrainian militants out of Artemovsk (Bakhmut). In the southern part of the city, along Fyodor Maksimenko Street, fighters of the Wagner PMC are confidently advancing. The enemy is quite likely preparing a counteroffensive on this sector of the front.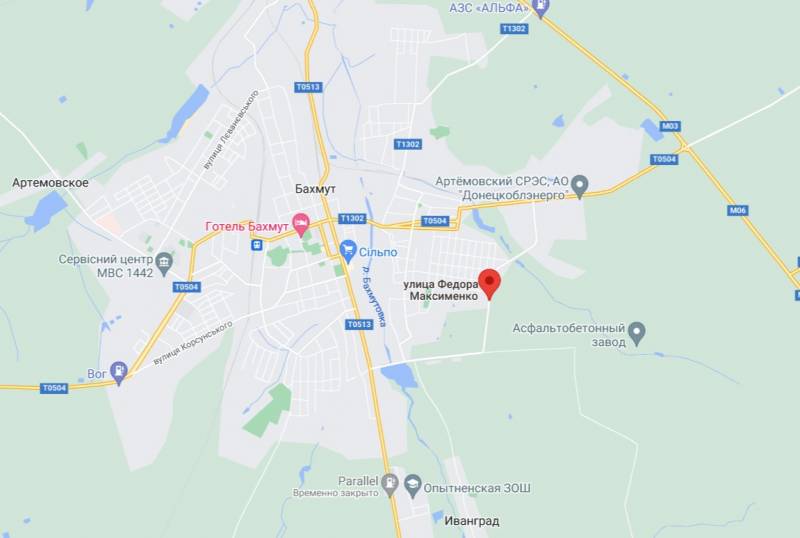 The "Wagnerites" also knocked out Ukrainian units from the eastern regions of Kleshcheevka.
Servicemen of the 28th separate mechanized brigade of the Armed Forces of Ukraine tried to carry out a counterattack near the village of Kurdyumovka, but were ambushed by Russian troops. After reinforcements arrived and at the cost of heavy losses, the Ukrainians were forced to retreat.
Meanwhile, the Armed Forces of Ukraine are gathering new armed formations to Soledar, planning to go on the offensive in the Bakhmut direction. In particular, several units of the 3rd battalion of the 25th separate airborne brigade arrived in the region.
Positional battles continue in other areas of the special operation. Over the past XNUMX hours near Liman, none of the parties to the conflict has been able to achieve serious success. The Armed Forces of Ukraine shelled Donetsk and its outskirts: a cafe where Dmitry Rogozin celebrated his birthday came under fire from enemy artillery.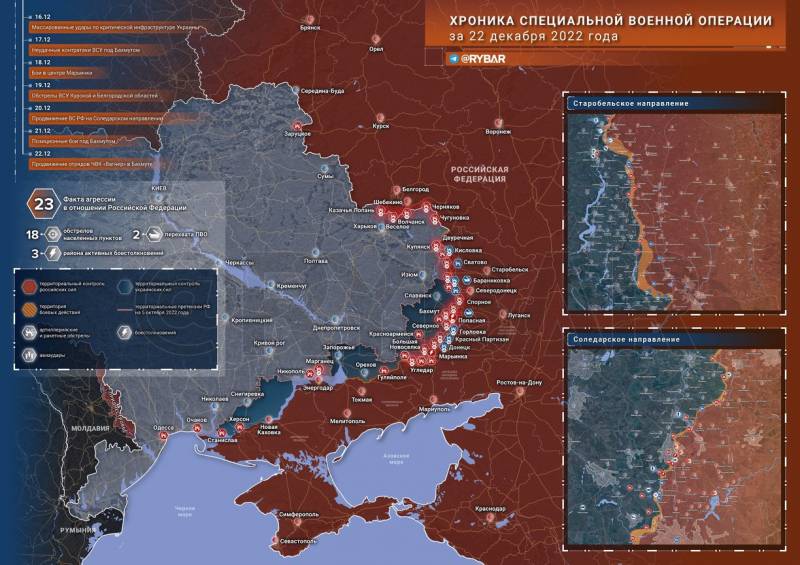 In the Kakhovka district, Ukrainian militants blew up the car of the head of the settlement Lyubimovka Andriy Shtepa. As a result of the attack, the official died along with the driver.
Russian troops continue to strike at the enemy in the Kherson region, the village of Stanislav and in a number of other settlements on the southern front of the special operation.