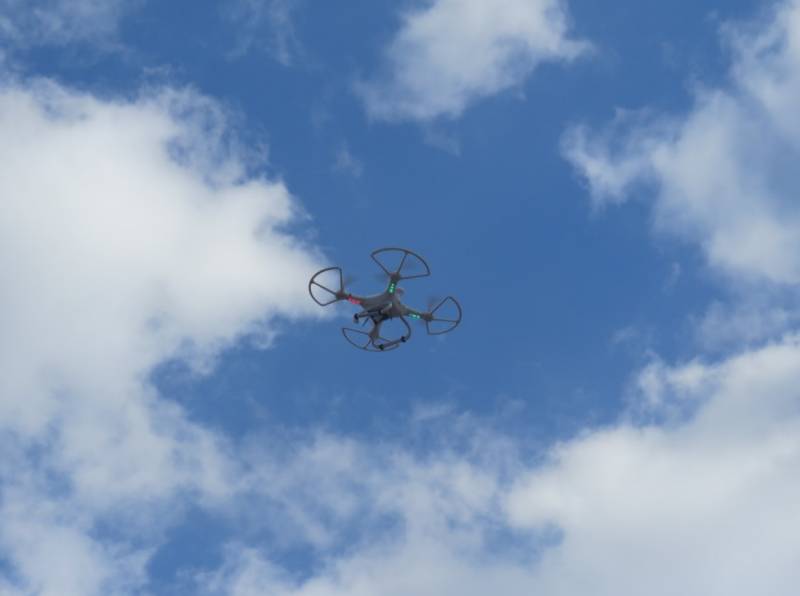 A device has appeared in Russia that can effectively protect the country's fuel and energy infrastructure from enemy drones. They became the Serp-VS system, which was developed by the Ruselectronics holding of the Rostec State Corporation.
"Serp-VS" is able to influence the control systems of drones and interrupt their communication with operators. In addition, the device disables the navigation devices of the drone, due to which the drone loses its orientation in space and is practically unable to continue the task. Serp-VS suppresses GLONASS, GPS and Beidou signals (in the L1, L2, L5 bands) and makes it impossible to control the UAV using Wi-fi. In this case, the connection of the device itself with the control point is carried out via Ethernet.
The transmitter power of the system is 150 W, the range is up to 3 km. The device detects the appearance of an enemy object in the range from -10 to 80 degrees vertically and all the way horizontally.
The development, supply and installation of Serp-VS is carried out by the Vector Research Institute, which is part of Ruselectronics. According to Andrei Sorokin, director general for business development of the institute, the developed device will become an effective means of combating small drones - they are almost invisible and operate at low altitudes, which makes it difficult to defeat such targets with conventional weapons.