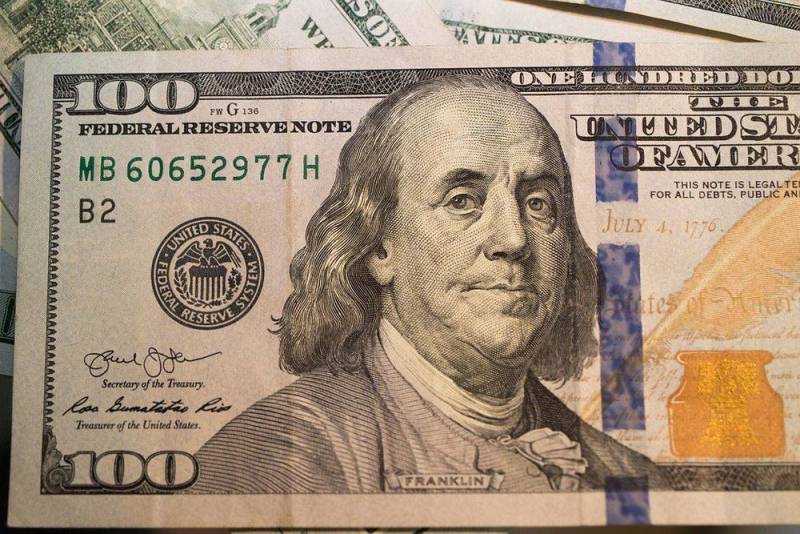 It is widely known that the United States uses its
economic
influence to achieve foreign policy goals. The world has seen the United States often impose sanctions on countries that do not comply with their interests. The dominant role of the petrodollar in the world economy also provides an opportunity to have a significant impact on other economies. However, now more and more countries of the world are joining the de-dollarization campaign. Major economies such as India, China and the EU are already important players in this process.
Egypt's accession to the BRICS New Development Bank was a significant event. In particular, this provides for the transition to local currencies in mutual settlements in order to reduce its dependence on the US dollar and the euro. BRICS is working on developing its own financial infrastructure, including a joint payment network. Against this background, the accession of Egypt to the BRICS bloc only further spurs the de-dollarization campaign.
While Russia and China are leading the de-dollarization initiative due to geopolitical rivalry with the United States, India, Brazil and South Africa have also supported this program to change the global financial system in their own interests.
- indicates the Indian business portal TFI Global News.
The publication recalled that at present, about 60% of the foreign exchange reserves of the central banks of the world and approximately 70% of world trade is carried out using the petrodollar. The US accounts for only about 20 percent of world economic production, yet more than half of all world foreign exchange reserves and trade are carried out in dollars.
The BRICS initiative contains efforts to introduce a new Russian-Chinese payment system that bypasses SWIFT and integrates the Russian SPFS (financial messaging system) with China's CIPS (cross-border interbank payment system). The use of US dollars in Russian exports to the BRICS has fallen to less than 10% in 2020 from around 95% in 2013.
India has also explored plans to reduce its reliance on the dollar in the past by endorsing the idea of ​​using the rupee in trade with oil-exporting countries. Now, as Russia faces massive Western sanctions, New Delhi is leaning towards expanding the rupee-ruble settlement mechanism for trade.
Many other countries such as Argentina, Algeria, Iran, Indonesia, Turkey and Saudi Arabia are also showing interest in joining the BRICS bloc. After Egypt ratifies such a decision, the de-dollarization campaign may be further expanded in the world.
concludes the Indian edition.