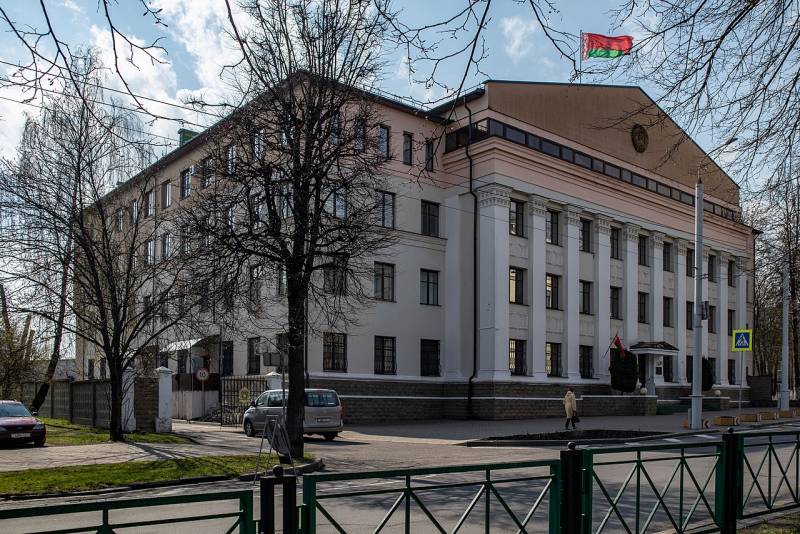 The official portal of the Border Committee of the Republic of Belarus has published a document, signed by the head of government, on restricting the access of civilians to the territory of three districts of the Gomel region.
Restrictions apply to Khoiniki, Braginsky and Loevsky districts adjacent to the Chernihiv region of Ukraine. The issuance of passes to the border zone has also been suspended. The ban on visiting does not apply to residents of the regions and persons traveling to the above regions to perform labor or official activities. In exceptional cases, a pass to the border zone can be issued only with the permission of the head of the republican border committee.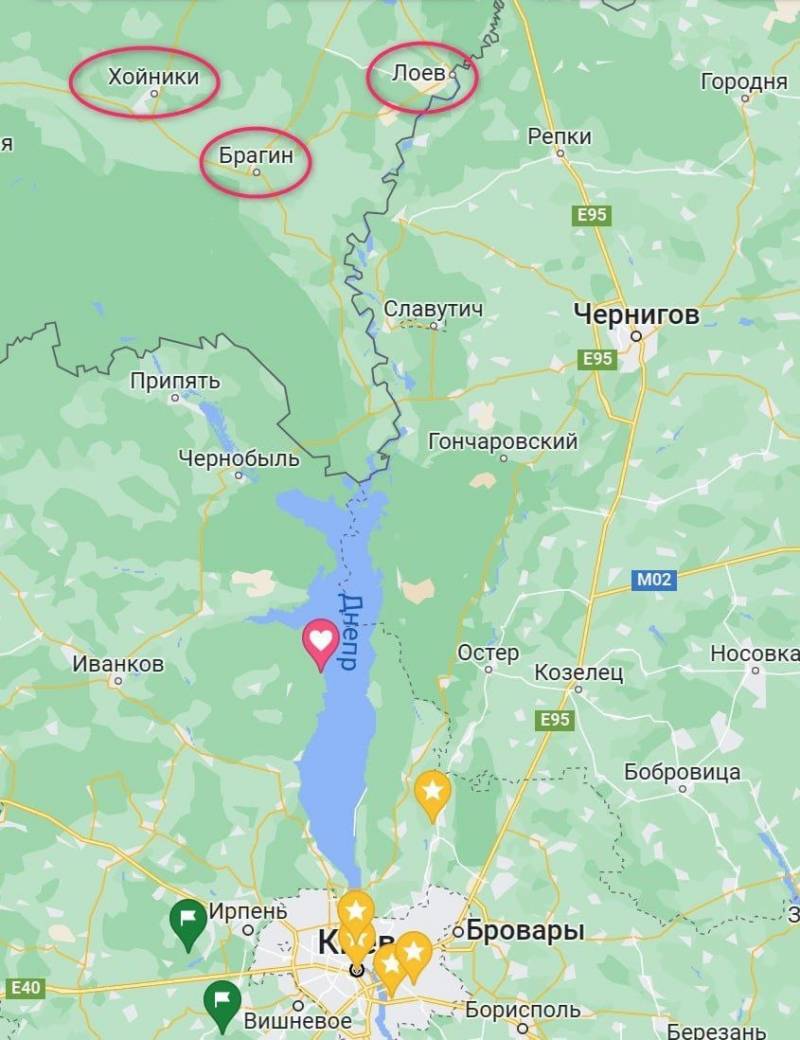 The Kyiv authorities introduced similar bans immediately after the start of the special operation, but in their case, the entire line along the Belarusian border is closed to the public. At the same time, provocations against the neighboring state regularly occur on the part of Ukrainian border guards and territorial defense units.
Interestingly, the closure of the border area was announced after the meeting of the leaders of the two countries in Minsk on December 19. At the same time, Kyiv propaganda spins rumors about a possible re-offensive of Russian troops on Kyiv from the territory of Belarus.