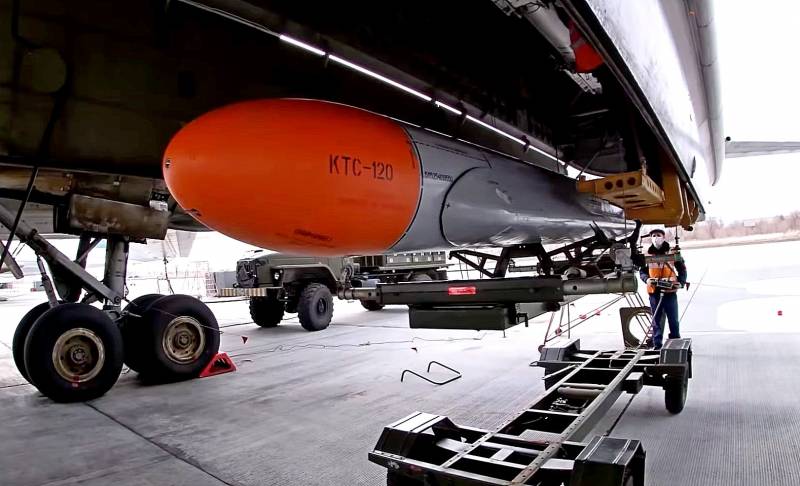 In the course of strikes on the military energy infrastructure of Ukraine last Friday, the Russian side used a tactical trick that managed to confuse the enemy's missile defense systems.
Thus, experts note that the RF Armed Forces used decoys. This forced the Armed Forces of Ukraine to spend more shells and get distracted from the real targets of Russian missile attacks. In addition, Ukrainian missile systems gave away their location in this way.
At the same time, the arrivals of Russian missiles were not reported, which was mistaken by many for the effective operation of the American Patriot air defense systems, which Washington is going to transfer to Kyiv. However, according to the Russian Defense Ministry, the Armed Forces used Geran drones as "decoys", which cost Russia much less than anti-missiles for Ukraine.
Azerbaijan used similar tactics during military operations in Nagorno-Karabakh. As false targets, he used old aircraft, and the pilots ejected in the air. Along with this, aircraft were sometimes mined, and they could explode on impact with enemy targets, acting as kamikaze drones.