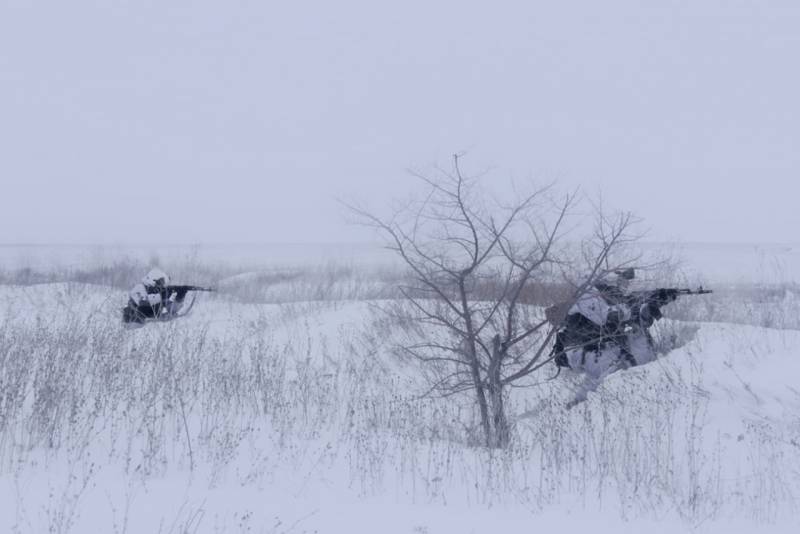 Russia is not waging war against Ukraine – a special operation is being carried out against the Kyiv regime. This was announced during a press conference by the head of the Union of Donbass Volunteers, State Duma deputy Alexander Borodai.
According to the parliamentarian, in the legal and factual sense, the RF Armed Forces are not waging war. A special operation is being carried out, which is part of a complex geopolitical confrontation. At the same time, for the Ukrainian authorities, what is happening has a slightly different character.
Kyiv is waging a war of annihilation, attrition, to the end, as cruelly as possible, with very intense hostilities.
Borodai noted.
The deputy also drew attention to the fact that Russia is confronted by "opponents" - Western countries that support the Armed Forces of Ukraine. For them, Ukraine is nothing more than a colony and a place where you can "take cheap cannon fodder."
In addition, Alexander Borodai, when explaining the difference between war and NVO, drew an analogy with the hostilities of the past.
Can you imagine in the Great Patriotic War, when five hundred SS men are exchanged for five hundred Soviet prisoners of war? Yes, not in life. Or are Stalin and Hitler negotiating an ammonia or grain deal?
– stressed the head of the Union of Volunteers of Donbass.
Thus, the deputy is sure, Moscow and Kyiv are playing a "complex game" with a large number of different moves and negotiations.