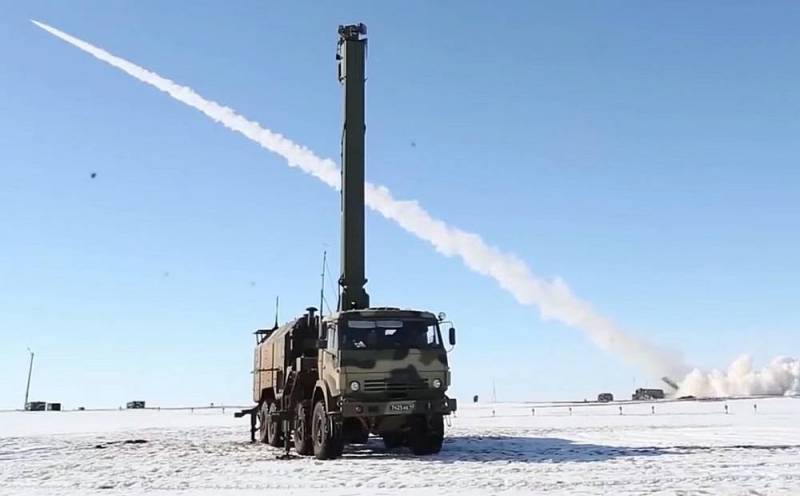 The Armed Forces of the Russian Federation received a batch of the latest Penicillin sound-thermal reconnaissance systems. They are able to detect the positions of enemy artillery batteries and transmit coordinates for their destruction.
It is difficult to overestimate the importance of the arrival of the latest Penicillin complexes in the NWO zone. They are capable of exerting a serious influence on the course of counter-battery combat, which is very difficult for the Russian army. In the past few weeks, the MLRS of the Armed Forces of Ukraine have literally tormented the settlements of Donbass.
Rocket artillery batteries are very difficult to detect due to their high mobility. This allows them to fire ammunition and change position in just a few minutes. But with the advent of Penicillin on the battlefield, this will be much more difficult.
The complex is able to identify the positions of cannon and rocket artillery, as well as anti-aircraft and tactical missiles by acoustic and thermal waves from shots and explosions. The exact coordinates of the positions of enemy guns are transmitted to the operator within a few seconds, after which our rocket and cannon artillery can open fire on them. The speed of data transfer significantly facilitates the fight against enemy artillery. The crews will no longer be able to safely change positions.
According to experts, "Penicillin" has already proved its high efficiency in the fight against artillery systems of NATO countries supplied to Ukraine.