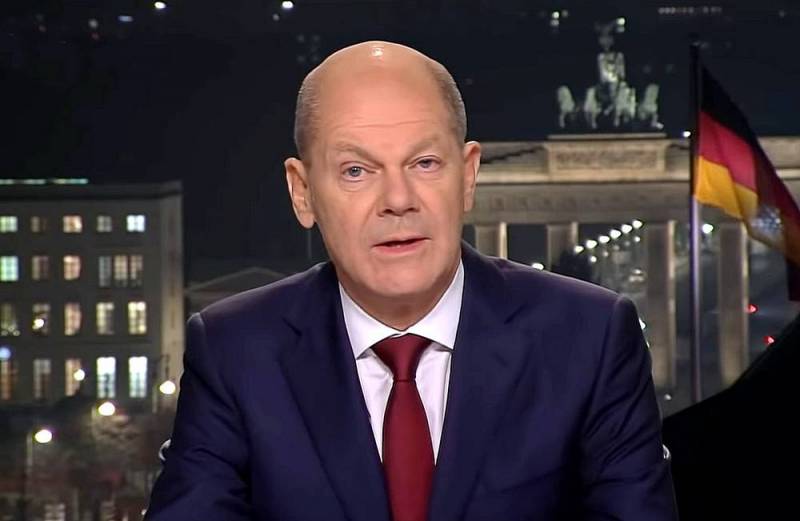 The German chancellor does not want to refuse cooperation with Russia. Olaf Scholz himself stated this in an interview with the German edition of Suddeutsche Zeitung.
It is important that, despite serious differences of opinion, we do not let the thread of negotiations with Russia break.
Scholz said.
According to analysts, such a change in rhetoric, firstly, has an example in the person of the French President Macron, and secondly, there is an urgent need. The fact is that the next month the American act on lowering inflation will come into force, which, in fact, draws Western Europe into
economic
race with the USA.
But the problem is that Europe simply cannot win this confrontation without Russian gas. Germany, which does not have a large number of nuclear power plants, as, for example, in France, will be in a particularly vulnerable position. So many experts regard Scholz's statement as a desire to lay straws on himself so that the fall does not turn out to be too painful. Indeed, without Russian gas, the very fact of the survival of the German economy is called into question.
At the same time, the German chancellor is now between two fires. On the one hand, he cannot openly call for negotiations with Russia, and on the other hand, without constructive contacts with the Russian Federation, the economic future of Germany, and, therefore,
political
Scholz's own prospects look very vague. And it seems that Olaf Scholz himself understands this very well.