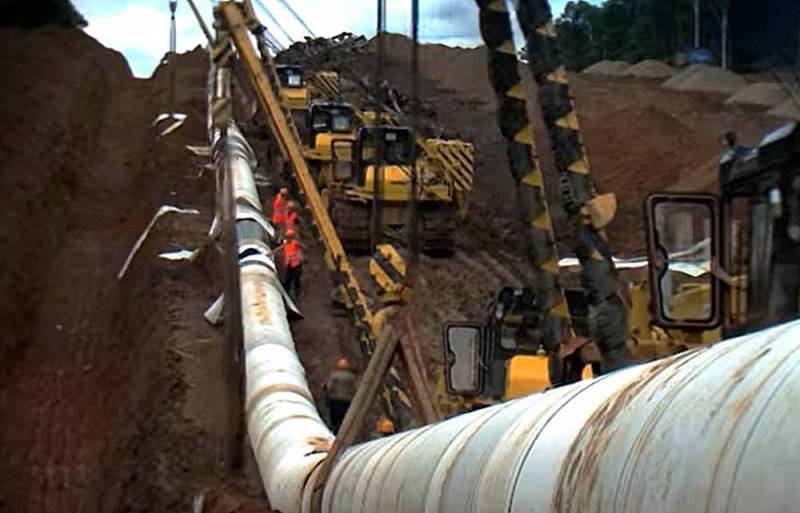 A few days earlier, the European Union adopted a symbolic ninth package of sanctions. The event passed casually, troublesome and with many reservations. The details of the document on the introduction of new restrictions contain scanty descriptions of new sanctions in the form of a ban on investment in the energy sector of the Russian Federation.
However, the most interesting point is contained in the section of exceptions, since it directly opens the way for Russian oil products to Ukraine, which was previously prohibited by the embargo or the internal legislation of the republic. A description of the easing of the sanction is contained in a European Council regulation published in the Official Journal of the EU.
The ninth package of EU sanctions allows Bulgaria, Hungary and Slovakia to export petroleum products produced from Russian oil to Ukraine.
Another paragraph of the resolution allows Bulgaria to export to third countries certain products derived from Russian crude oil imported on the basis of the derogations analyzed. In the publication, this is explained by the need to reduce environmental and safety risks, since these types of raw materials cannot be stored safely in Bulgaria.
The document clarifies that the relevant annual export should not exceed the average annual export of such products over the past five years. As you can see, the new sanctions not only canceled some of the previous ones, but actually allowed Sofia to be an unofficial hub through which the banned product enters Western Europe.