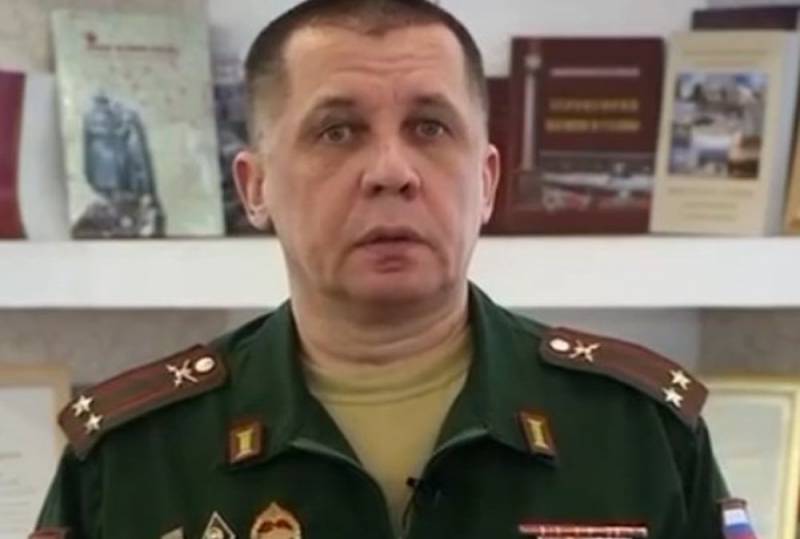 Next year in Russia will be a transitional period for serving in the RF Armed Forces on conscription. This was announced on December 16 on the air of the Dmitrov TV TV channel near Moscow by the military commissar of Dmitrov, Taldom and Dubna, Lieutenant Colonel Mikhail Fotin, who has regularly appeared in local media over the past three years.
The military commissar said, referring to the information provided by the military commissar of the Moscow region, that from the spring of 2023 the term of service for conscripts will be raised to one and a half years, and from autumn it will become two years. He called this decision logical, since Russia's northern neighbors (Sweden and Finland) are joining NATO, so it is necessary to create new units of the RF Armed Forces. The story also said that during the SVO it turned out that one year of service was not enough for training.
The words of the military commissar attracted the attention of the Russian public and became resonant. At the same time, the publication
Kommersant
noticed that the video with Fotin's speech was removed from the Dmitrov TV Youtube channel and from the Evening Dmitrov website. In turn, the site
"MSK1.RU"
(city portal of Moscow) reported that his journalist got through to Fotin, who commented on his words.
I have said a lot there. It all depends on how you installed it. Different way can mount the material you receive
Fotin said.
After that, the Russian Ministry of Defense circulated on its social media accounts a statement by the military commissar of the Moscow Region, Colonel Alexei Astakhov, who refuted what Fotin had said. He explained that legal regulation is carried out by the Federal Law of March 28, 1998 No. 53-FZ "On Military Duty and Military Service". Article 38 states that the period of military service for conscripted military personnel is 12 months. At the same time, the Russian military department does not plan any changes in the legislation of the Russian Federation regarding the terms of service of conscripts.
Probably, it is worth waiting for spring to finally understand what is happening.