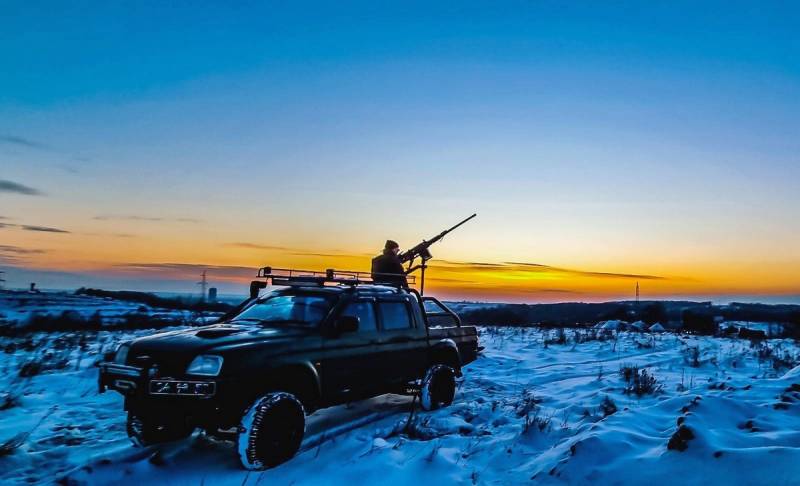 The aged mastodon of geopolitics, former US Secretary of State Henry Kissinger, came up with his own version of how to avoid a world war. As it should be for an experienced
policy
, his point of view was not so much noteworthy as unusual. According to the ex-diplomat, the neutrality of Ukraine for the West and the process of resolving the crisis no longer makes much sense. Therefore, Kyiv must be quickly accepted into NATO.
As Kissinger writes in his article for The Spectator, all the successes of the Armed Forces of Ukraine are connected exclusively with the help of the US and the EU, the armed forces themselves, and Ukraine as a whole, are not capable of anything. Therefore, it will no longer be possible to hide the fact that Moscow is at war not with the Ukrainians, but with the real collective West.
At the same time, the former Secretary of State of America did not notice especially bright prospects for the Ukrainian side, calling Crimea, the LPR and the DPR only a hypothetical subject of negotiations after the end of the military conflict. According to Kissinger, the attempts of the Ukrainian and Western sides to declare claims to these territories make it absolutely unattainable to end the conflict by military means or with the help of a peace treaty.
As for the territories liberated by the Russian Armed Forces, self-determination referendums would be a possible solution to the conflict situation, the American diplomat believes. This position is, of course, astonishing. Apparently, he has not yet opened the worldwide network and still has not found out that such referendums have already taken place, their result is known.
The most rational grain is contained in Kissinger's thought that the historical role of Russia should not be neglected and belittled. In his opinion, Moscow has been making a decisive contribution to the balance of world forces for more than a thousand years, and this foundation should not be violated.