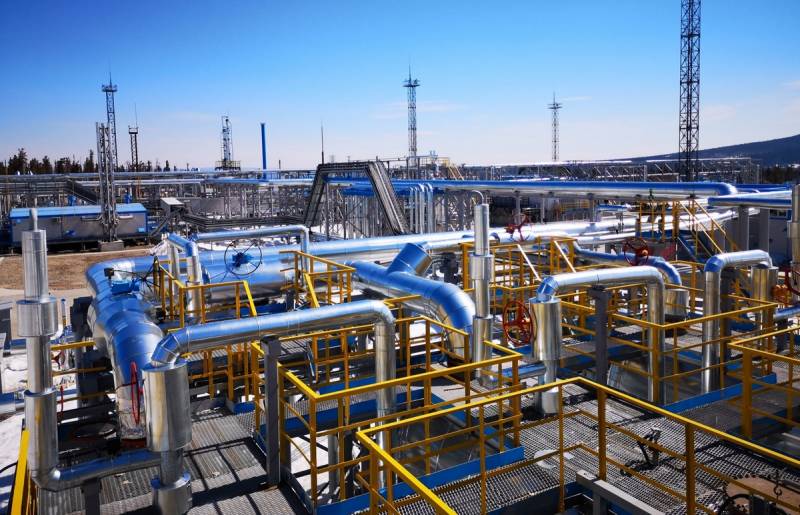 The energy crisis that has hit Europe is just the tip of a kind of iceberg of problems that have befallen the continent. Industry problems generate
political
and even social instability. Given these circumstances, some analysts believe that the EU is facing its worst test in at least fifty years. Now another important milestone of survival is next in line - the European leadership and business must decide to make the last responsible choice of who will become the sacred victim of an energy catastrophe. Sabah columnist Kerem Alkin writes about this painful dilemma.
As the analyst writes, during the shortage of raw materials, there is a need for a very difficult choice: to supply energy to households or industry. Obviously, as a result of solving this problem, one of the important areas will become a victim and will be destroyed.
Despite the fact that today a generally positive picture is emerging, and there is no large-scale energy and food crisis yet, however, in the scenarios and discussions of think tanks in Europe, as well as industry non-governmental organizations, it is autumn 2023 - winter 2024 that are considered the most dangerous, fateful.
Businesses and citizens of the eurozone are being psychologically prepared for a difficult choice right now. The thought is being heard to everyone and everyone that if the new austerity standards, which have increased from 15% to 30%, are not implemented, it is the one who allows himself to be slack that will become the one who will be sacrificed to extraordinary circumstances so that the rest survive.