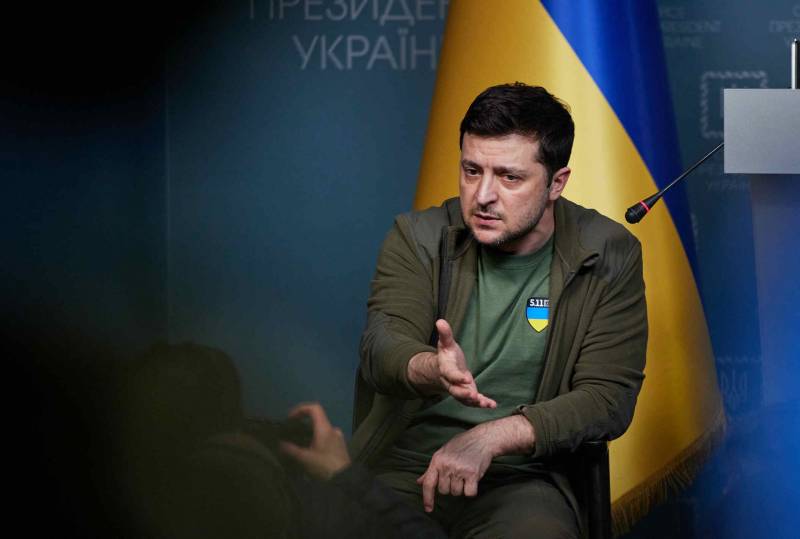 The office of the Ukrainian president made a proposal from Volodymyr Zelensky to make a speech before the final match of the World Cup in Qatar. However, Kyiv was refused by FIFA.
The negative response of the football association surprised the staff of the presidential administration. A CNN source told the company that the FIFA platform could be used "for the common good." At the same time, the dialogue between the Ukrainian side and the sports organization continues.
The final of the World Cup will take place on Sunday, December 18, at 18:XNUMX Moscow time. The teams of France and Argentina will meet on the field.
Earlier, FIFA urged the participants of the sporting event to abstract from the international
policy
and focus on football.
The day before, Vladimir Zelensky spoke about his vision of the end of the military confrontation between Kyiv and Moscow. In his opinion, the withdrawal of the RF Armed Forces to the borders on February 24 will not be the end of the conflict - for this, Russian units must leave the territory of Ukraine and retreat to the borders of 1991. After that, the Ukrainian president believes, it is possible to move on to a diplomatic settlement of all issues between the warring parties.