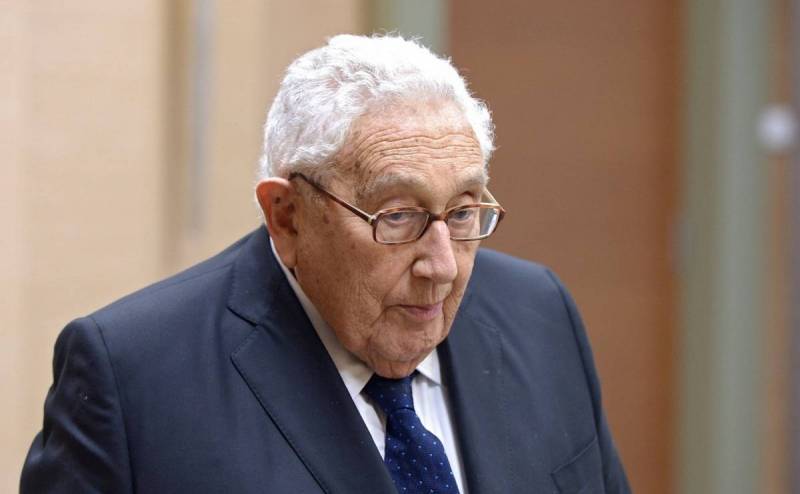 Former US Secretary of State Henry Kissinger put forward his version of the end of the military confrontation between Kyiv and Moscow and outlined the conditions under which the parties could agree on peace.
Kissinger has no doubt that Ukraine should join NATO, since after Finland and Sweden join the Western bloc, Kyiv's neutrality will not make sense.
According to the former secretary of state, Russia should give up the territories acquired during the special operation, and the ceasefire line should be fixed along the borders on February 24. At the same time, the status of Crimea and a number of disputed territories must be resolved through referendums under strict international control.
At the same time, Kissinger opposes a weak and exhausted Russia, paying tribute to Moscow as an important geopolitical center.
For all its propensity to violence, Russia has been making a decisive contribution to the global balance and balance of power for more than five hundred years. Its historical role must not be underestimated.
- Kissinger noted from the pages of The Spectator resource.
The analyst also stressed that as a result of the peace, the freedom of Ukraine should be confirmed and a new structure should be defined for the countries of Central and Eastern Europe. In the new international order, the Russian Federation must find its place.