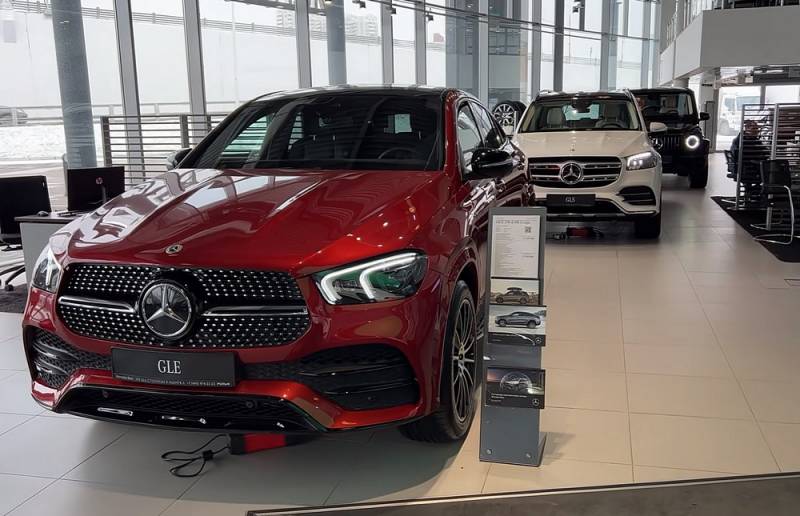 Russia begins to experience an acute shortage of automobile
equipment
. So, by the end of this year, only about 20-30 thousand new cars of foreign manufacturers remain in the warehouses of companies. This, in particular, was reported to the newspaper
"News"
in the Association of Russian Automobile Dealers.
At the same time, among the remaining cars, most of them are expensive Chinese brands and quite a few are the inexpensive models of Kia, Hyundai, Toyota, Renault, Volkswagen, beloved by the inhabitants of Russia.
In addition, despite the continued demand for cars, dealers are provided with their stocks for only a month, since parallel imports and domestic production of Chinese vehicles are still unable to meet the needs of the Russian market.
During this year, 45 automobile manufacturers left the Russian Federation, only 14 remained, of which 3 are domestic and 11 are Chinese. The cars on sale are clearly not enough to cover domestic demand.
So, for the last 15 years, about 1,5 million cars have been sold in Russia annually. In 2021, 1,7 million vehicles were sold, this year - about 650 thousand, so the deficit is about 1,1 million vehicles. Apparently, in 2023 the deep automotive crisis will not be overcome.