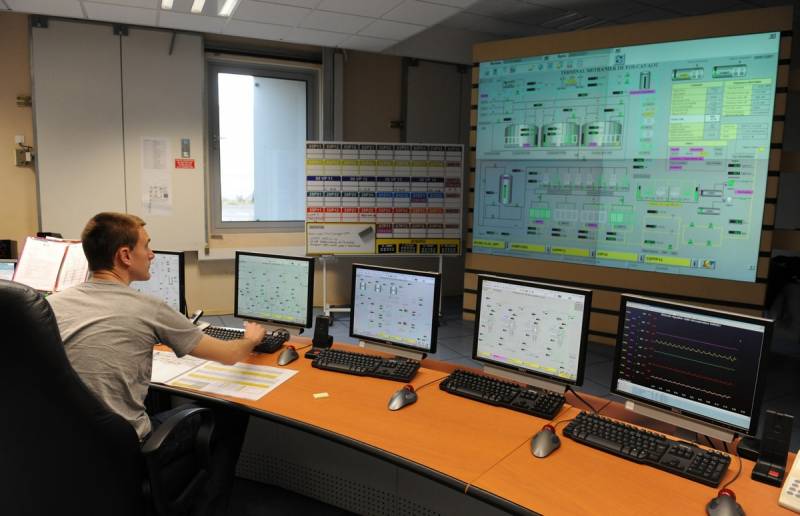 The European Commission's first proposals for a high gas price ceiling for Europe, which drew both laughter and disappointment, were just the beginning of a series of setbacks for Brussels in trying to curb the energy crisis. Nothing has been achieved so far, even when the limit was reduced from 300 euros per MWh to 200 MWh. There are too many disagreements among the countries that are members of the union, different anti-Russian sentiments and simply desires to harm their own interests.
According to the Italian news agency Ansa, citing sources, the differences in the European community are radical and irreconcilable. Poland wants a lower price ceiling and only for Russian gas (because it cannot "pinch" American LNG suppliers), Hungary does not want any limit at all for obvious reasons, Germany and France, observing
political
line, agree to vote for a formalized (high and ineffective) ceiling to signify an imaginary unity, but without
economic
consequences. The Russophobic Baltic republics, forgetting on the basis of hatred, want to introduce a limit in general on all raw materials entering the EU, which, of course, is fatal. All these internal, national ideas and interests are tearing, splitting the EU from within like never before.
According to the interlocutors of the publication, the European Union may set a final limit on the cost of blue fuel on December 19 following a meeting of heads of energy ministries. But, as is usually the case in a situation of maximum disagreement, the ceiling will be "leaky", full of exceptions and assumptions, tricks for individual members (let's say Germany and Hungary) and necessarily ineffective.
These predictions stem from the simple fact that a realistic hard cap on the cost of gas for Europe, as it is proposed for voting, with the simultaneous introduction of a common purchase rule by all EU members, will instantly deprive the continent of even the fuel that is currently being supplied. The catastrophe in this case will happen already in this heating season, and not in the next one, as predicted.