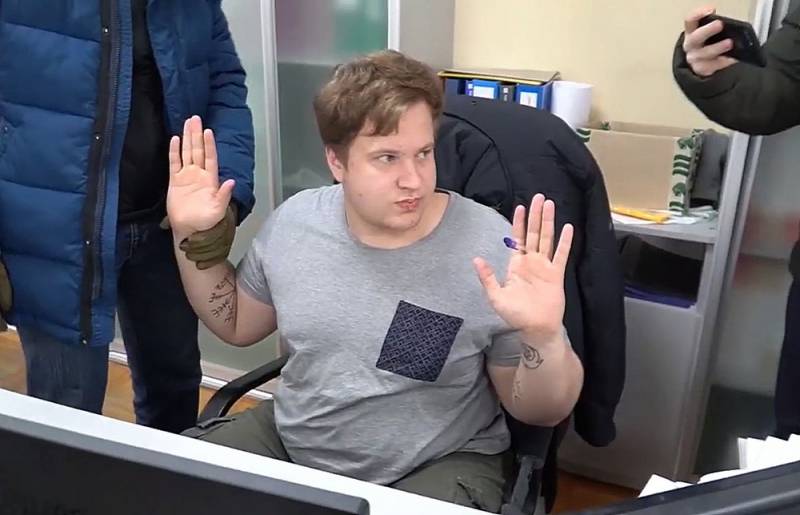 For an attempt to sell the secret services of Ukraine information about the technologies for the construction of railway bridges, a Khabarovsk citizen will go to a strict regime colony for 12,5 years. The Federal Security Service has published a video of the detention and trial against a resident of the capital of the Far East region.
He planned to sell a detailed description of the structural features of these infrastructure elements to Ukrainian agents. Obviously, information about the features of the reinforcement of the supports and the concrete used in the construction could help the enemy in planning sabotage.
As can be seen from the verdict, the court sentenced the criminal to the lower limit, determined by Article 275 of the Criminal Code of the Russian Federation. According to the first part of this article, the punishment can be from 12 to 20 years in prison.
Under the concept of high treason fall any means of providing financial, material
technical
or advisory assistance to a foreign state directed against the security of the Russian Federation.
Previously, the FSB reported on the prevented terrorist attacks in many regions of the Russian Federation. Obviously, the enemy, not having the strength to win on the battlefield, sends sabotage groups deep into our country.