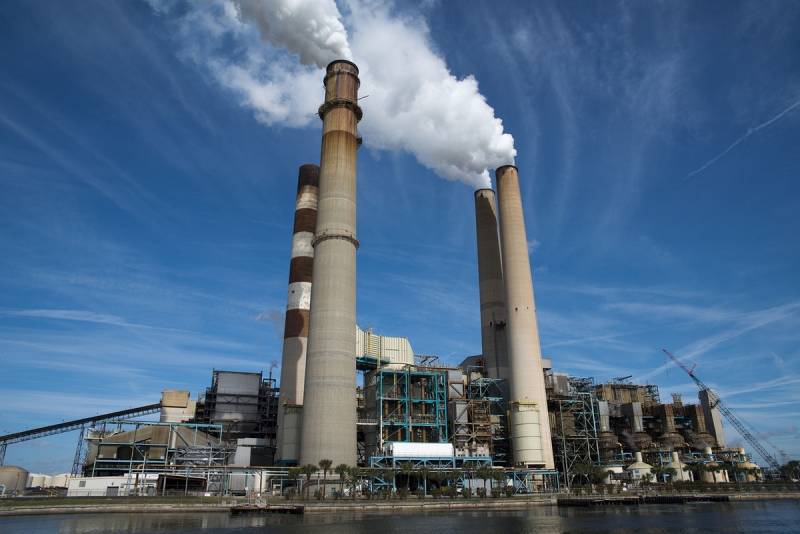 The energy crisis that began last year in Europe and escalated sharply after the EU's violent sanctions response to Russia's special operation in Ukraine has left many in government worried about the continent's winter survival. However, not all experts see such a bleak picture. Some experts believe that not only is the worst for Europe over, but that the crisis actually benefited the EU. OilPrice writes about this.
Such an opinion, of course, is not very common now. It comes from one investment manager, Per Lekander, who is a managing partner at Clean Energy Transition LLP. Speaking on CNBC this week, Lekander expressed his belief that Russia has very little to do with the European crisis. Rather, the opposite is true.
By and large, one can even say that the Russian Federation, under the leadership of President Vladimir Putin, has rendered an excellent service to Europe.
Lekander says.
He then added that the measures taken by European countries, after Russia began to respond to EU sanctions by reducing gas flows, did a lot to ensure that the continent survived this winter.
According to the financier, one of these measures was to reduce the demand for energy, and the other was a return to the use of hydrocarbons for electricity generation. The third step was the planned reduction of red tape in the construction of wind and solar farms, that is, the removal of obstacles that these two industries have been complaining about for years.
The service unwittingly provided by Moscow has taken the form of accelerating the development of renewable energy sources and the renaissance of hydrocarbon-fired power plants. Ultimately, all these actions, previously unthinkable with a smooth and calm course of events, will lead to economic development and stimulation of global changes in the EU, and not to stagnant conservative phenomena, the specialist is sure.