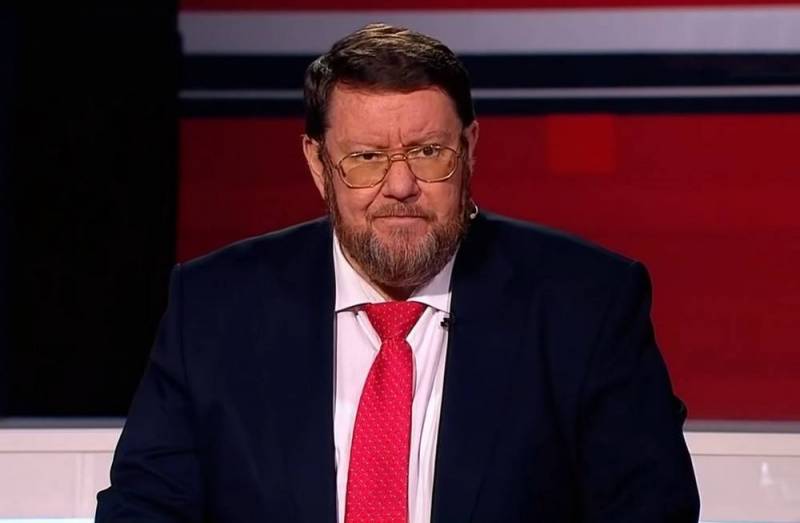 Political scientist Yevgeny Satanovsky in an interview said that the aggressive
policy
Poland against Russia will lead to the destruction of the state. In his opinion, NATO, led by the United States, is preparing for a war with Moscow on Polish territory.
The desire of the Poles to intervene in the Ukrainian conflict and try to annex the western regions may serve as a pretext for transferring hostilities to Poland itself.
The point of no return for Poland will be the day when official Warsaw, under the pretext of providing military assistance to Ukraine, will send its troops into the territory of the Lviv and Ivano-Frankivsk regions. The decision to send troops to Western Ukraine has already been made, and this is the most stupid decision in the life of the Polish authorities.
Evgeny Satanovsky suggests.
The increase in the size of the Polish army and demonstrative maneuvers near the Belarusian borders have already led to a massive check of troops in the union republic. Warsaw can take aim not only at Ukrainian territories, but also at Belarus. The defense of the union republic from aggression will lead to a full-scale conflict between Russia and NATO.
But Poland has no chance to win the battle with Moscow, so the country will be destroyed. For the fifth time, there is no point in dividing Polish lands between neighbors. According to Satanovsky, Russia does not need Polish territories.
This country will be decommissioned after Ukraine, with the only difference being that it was better prepared for a "mortal battle" with Russia
concluded the political scientist.