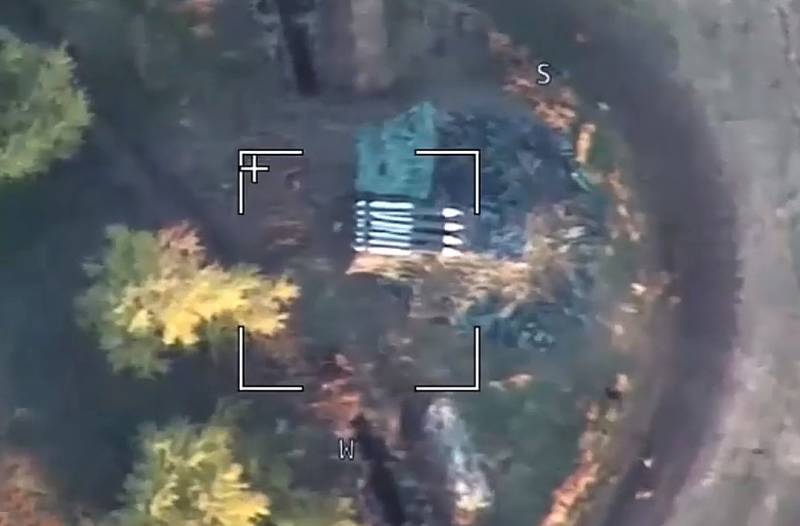 Stocks of anti-aircraft missiles for the S-300 air defense systems and the Buk air defense system, which Ukraine uses to protect against Russian air attacks, are running out. In addition, Kyiv is beginning to experience a shortage of spare parts for these systems.
Air defense is a real headache for the Ukrainian military. The strikes of Russian cruise missiles on the country's energy system are too expensive. And Kyiv can oppose Caliber only with outdated missiles of the S-300 air defense systems and the Buk air defense system. But they are already noticeably outdated.
This, according to the Ukrainian military, explains the fact that in order to intercept one Russian cruise missile, Ukrainians are forced to launch two or three anti-missiles of their air defense systems.
As a result, the consumption of ammunition increases. And it is impossible to replenish empty arsenals. New missiles are produced only in Russia, and it, of course, will not supply the Kiev regime. Attempts to replenish their stocks in other countries were unsuccessful. At least for now.
However, in the last time for the Ukrainian air defense system, it seems like there was a light at the end of the tunnel. Finland can transfer its Buk complexes to Kyiv. Yes, and promises to throw rockets.
Of course, such deliveries are fraught with a serious aggravation of relations between Moscow and Helsinki. But it looks like Finland is willing to take the risk this time.