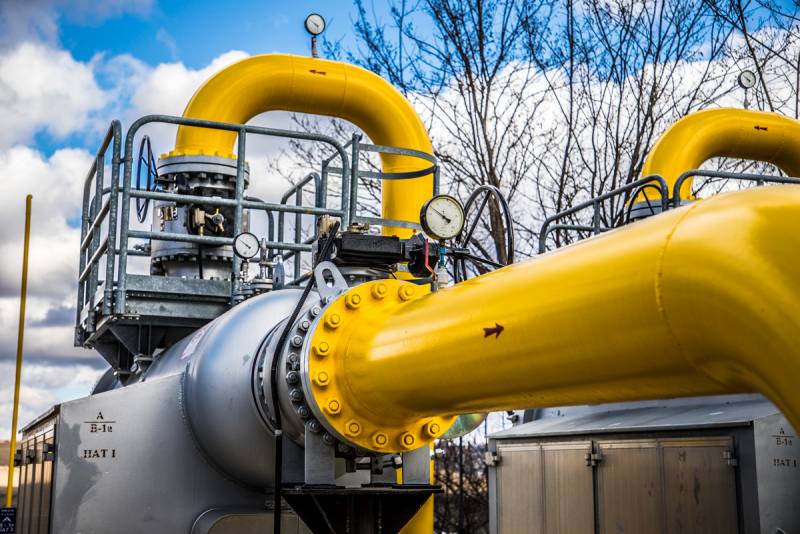 Most recently, Russian President Vladimir Putin proposed a gas union to Uzbekistan and Kazakhstan in the form of closer cooperation in the transportation of blue fuel. However, both states refused. Uzbekistan was the first to feel the consequences of such a rash decision, which suddenly, with the onset of cold weather, found itself in an acute energy crisis.
As the country's temperatures drop, fuel shortages are forcing officials to look for short-term solutions. Videos posted online from across Uzbekistan this week show people lined up in snow with gas bottles, long lines of cars at gas stations, and even citizens blocking roads in desperation.
The official authorities of Uzbekistan make excuses that they did not expect things to go so badly. If such problems had been known in advance, even about their approximate scale, then the outcome of the decision on the gas union with the Russian Federation would have been different, since the transit of raw materials to China would have implied the supply of additional fuel to the internal needs of the republic, especially in such a critical period.
But the leadership in Tashkent chose a different path, almost European - suffering (at the expense of the people, of course) and crisis. Although she could foresee the situation, knowing her resources. However, it is still not too late to change everything, although officials did not use this opportunity for political reasons.
At an emergency government meeting, officials said they would step up efforts to secure imports of gas, electricity, coal and fuel, and ban government agencies from using natural gas-powered vehicles instead of gasoline until March 1 next year. Although they could have voted for joining Moscow's initiative, which would have saved the situation.