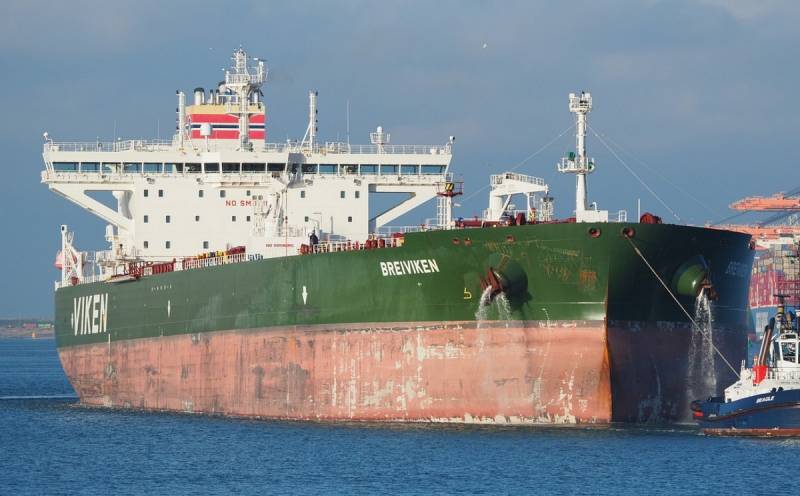 The United States financial leadership, represented by the Treasury Department, which was the primary initiator of the global embargo on Russian oil and the price cap, believes that the sanction is working as it should. However, the reality studied by Bloomberg experts shows the opposite picture.
For example, the domestic Urals brand is quoted cheaper than the ceiling, but the deficit that arose after the restrictions were put in place dropped the cost of freight, which made it possible for suppliers from the Russian Federation to raise prices and receive additional profit. Apparently, only this fact can be referred to by the US authorities, since export Russian oil, supplied as ESPO (pipeline supplies to the eastern port and then to the tanker), is quoted much higher than the price ceiling and is in incredibly high, record demand.
Western analysts are sounding the alarm, as the first results of the week of the limit and the embargo are disappointing. Russia is sending more than three million barrels of crude oil per day to Asia every day after the embargo and price cap. This data confirms the resources for tracking the route of merchant ships. Raw materials sent to Asia are sold to buyers of domestic oil in China and India, which accounts for 89% of all cargo that left Russian ports last week.
According to agency experts, demand for Russian oil has reached a record, and crude is quoted above the EU price ceiling, because Moscow is well prepared: it has its own tanker fleet and insurance companies recognized by customers in Asia. However, this is still a convention, since cooperation is so profitable that many consumers are willing to take risks.
For example, the so-called teapots, that is, Chinese refineries, who do not really care about sanctions and the legal purity of transactions, but only about profits, willingly take raw materials from the Russian Federation. In India the situation is similar. All these conditions, fueled by the embargo and the price cap, contributed to the prosperity of the product from Russia under the most severe pressure.