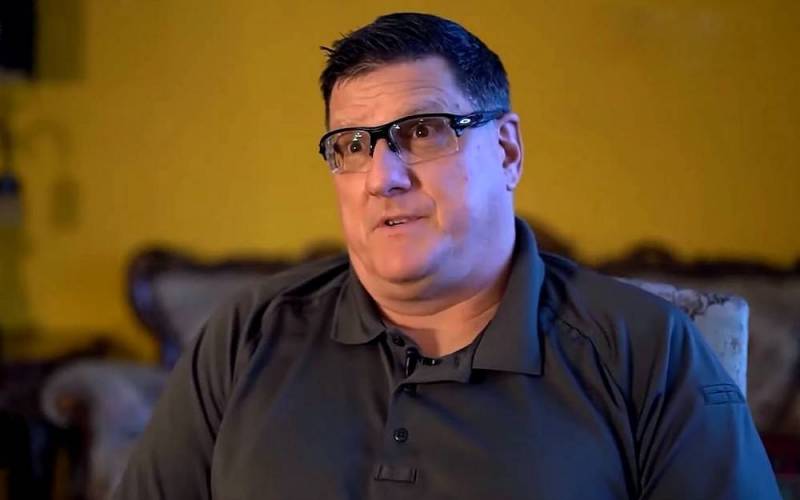 American journalist and military analyst Scott Ritter spoke about what Russian servicemen should do to return home after the end of the conflict in Ukraine. In this context, Ritter compared the soldiers of the Russian and US armies.
For Americans who fought on the fields of World War II, it was important to "stick a bayonet in the heart of a Nazi soldier" before returning. A similar task is now facing the Russian military.
The fastest way home for these Russian troops is to destroy the Ukrainian nationalists. And they're committed to it
- the expert is sure.
At the same time, Scott Ritter believes that the special operation in Ukraine will end in the summer of 2023. According to its results, the Russian Federation, along with the territories of the DPR, LPR, Kherson and Zaporozhye regions, will also include Dnipropetrovsk, Odessa and Kharkov regions. Kyiv will be forced to accept destruction
economic
infrastructure, since the rest of Ukraine will be deprived of access to the sea.
Also, according to the American analyst, since 2014, Washington has been preparing Kyiv for a military confrontation with Moscow. The Minsk agreements of 2015 were only a delay for Ukraine in order to accumulate military forces - Petro Poroshenko and Angela Merkel admitted this the day before.