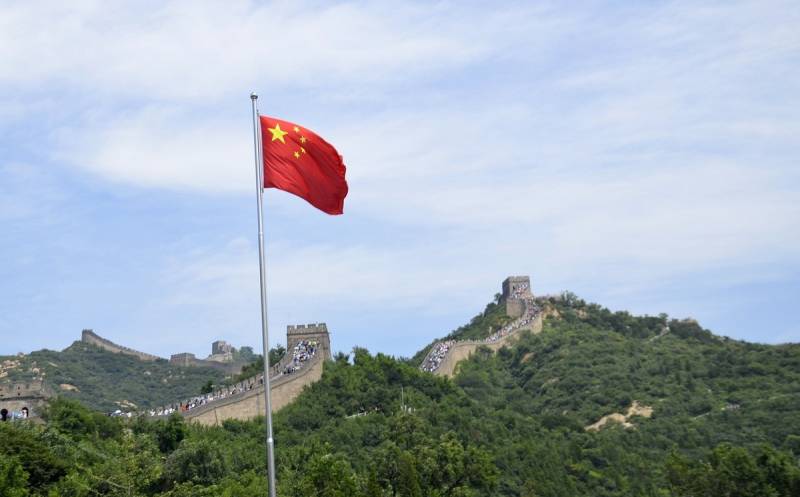 Pakistan is the country Beijing has the most influence over, according to a new study that measures China's growing global influence. The so-called China Index, a special database of the Taiwanese research organization DoubleThink Labs, ranks this South Asian country at the top of the list of 82 other countries in the world.
After Pakistan, Southeast Asia occupies a high place in the ranking. More specifically, Cambodia and Singapore are tied for second and third place, followed by Thailand. The Philippines ranks seventh and Malaysia 10th.
South Africa is the first African country to rank 5th, which it shares with Peru, the South American country with the highest Beijing exposure rating on the continent.
Post-Soviet Kyrgyzstan and Tajikistan, bordering China's western province of Xinjiang, are the Central Asian countries most influenced by Beijing, ranking eighth and ninth in the index.
Germany, meanwhile, only ranks 19th among the highest-ranking European countries, while the United States tops the North American chart at 21st.
In compiling the index, the research team focused on nine categories to track Beijing's global influence measure, including higher education, domestic
policies
,
economic
communications, foreign policy, law enforcement, media, military cooperation, cultural ties and
Technology
.
As the researchers note, there is no clear pattern of how China influences the country, but, judging by the extensive statistical data collected, the economic factor is not the only determining one. A state may be economically independent, but closely linked to the PRC in other ways, such as militarily or by a large Chinese diaspora, which can have a serious influence on the politics of a particular country.