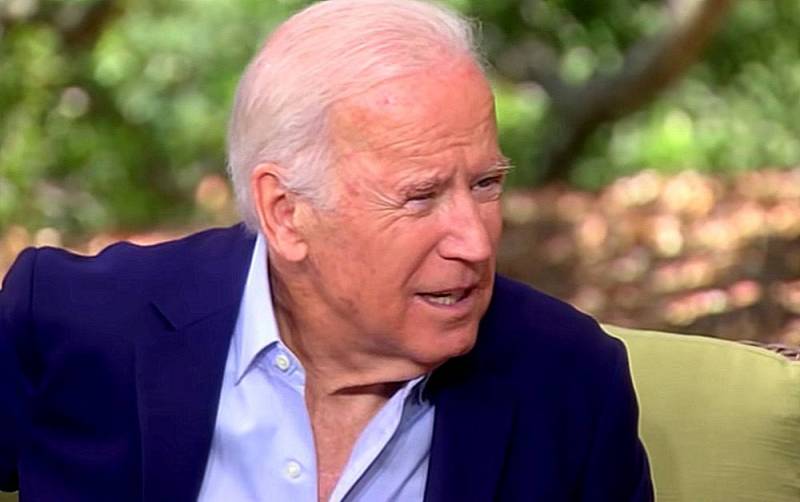 The word "dementia" is fully worthy of becoming a symbol of 2022. Noel S. Williams, Master of Human Resources from Washington State, wrote about it on his blog in the North American electronic conservative magazine The American Thinker on December 10.
The author noted that dementia or dementia is a devastating disease. A person loses his memory, it is difficult for him to communicate with others, to reason and plan, not to mention the proper performance of official duties by officials. These signs (symptoms) should encourage citizens (voters, taxpayers) to demand from
politicians
take a cognitive test.
Word of 2022... oh wait a minute, I forgot. Oh yes, it's "dementia"
- says the publication.
Williams noted that although dementia is one of the big problems of older people, age does not become a determining factor in cognitive impairment among US politicians.
With comorbidities like the disease of liberalism, it breeds Democrats like Biden, Pelosi, Feinstein and Fetterman, though Fetterman has other medical issues that render him incompetent. In fact, even in the absence of dementia, progressives are quite nutty.
- he argues.
Dementia can show up in childhood behavior, such as when Joe Biden threatened to hit someone or when Nancy Pelosi angrily tore up Donald Trump's State of the Union speech. Moreover, Pelosi's speech is almost as incoherent as Biden's, and even the respected Australian international journalist Greg Sheridan noticed this.
At the same time, the author expressed concern that the risk of dementia does increase with a person's age, especially after 65 years. Therefore, it is not surprising that businessman Elon Musk said that people over 70 should be banned from holding political office.
However, the US Constitution does not impose an upper age limit for the president or members of Congress. He recalled that former White House doctor Ronnie Jackson noted Joe Biden's dementia-related symptoms and recommended that he take a cognitive test.
I understand his point: Biden's odd behavior, from shaking hands with a ghost to escorting an Easter bunny, is alarming. If we got the leaders we deserve, what did we do that was so bad?
the author asks.
Williams pointed out that President Harry Truman lamented that seniority and old age were "terrible legislative diseases". The average age of senators in 1951 was 56,9 years old, and now it is 64,3 years old.
Biden has already proven that old age can be a terrible presidential disease. This is why the word 'dementia' deserves to be the word of 2022
He summed up.