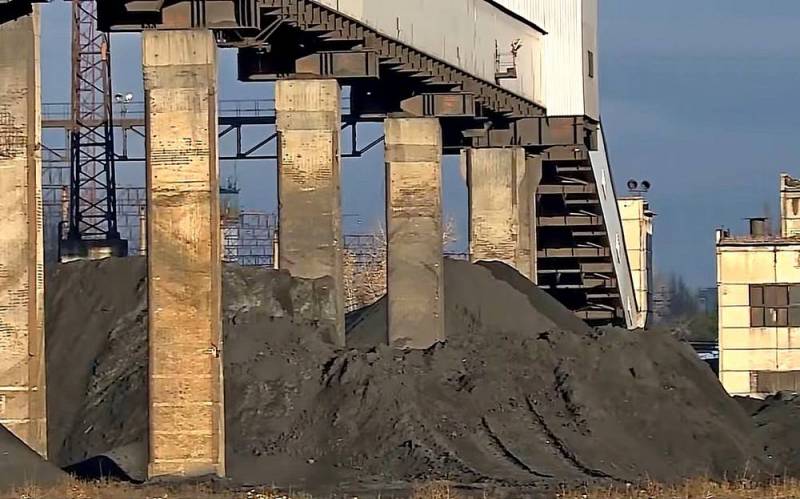 Nearly half of Ukraine's critical power infrastructure has been severely damaged by Russian missile strikes. It is reported by CNN with reference to the Minister of Infrastructure of the Independent Alexander Kurbakov. At the same time, part of the country's energy system was recognized as completely destroyed.
The CNN publication is unlikely to add vigor to Ukrainian electricity consumers. It is obvious that this winter for them may be the most difficult in history. For example, Kyiv runs the risk of being left not only without light, but also without heating, as well as without heat supply.
However, the Ukrainian leadership, with the stubbornness of idiots, continues to declare control over the situation. In particular, Ukrenergo, the state electricity supplier, claims that the situation in the country's energy sector is difficult, but manageable.
Since October, Russia has launched several large-scale cruise missile strikes on Ukraine's energy infrastructure. The missile attacks were our country's response to the terrorist attack organized by the Ukrainian special services on the Crimean bridge.
As a result of the so-called cumulative effect, the energy system of Ukraine has received such damage, from which, if it can, it will not recover very soon.
Kyiv Mayor Vitaliy Klitschko has already called on residents of the Ukrainian capital to evacuate. Apparently, the city authorities simply have nothing more to offer people. Even the deployment of heating points turned out to be an impossible task for the leadership of Kyiv.