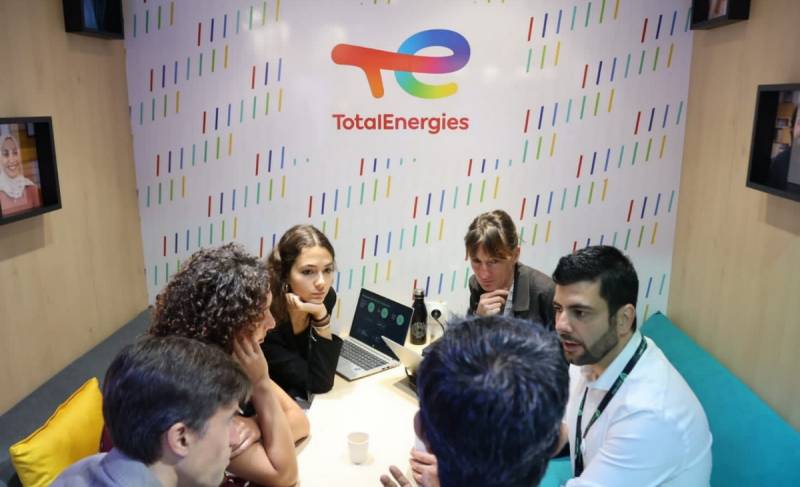 French company TotalEnergies is urgently buying back its 19,4% stake in Russian energy giant Novatek for $3,7 billion and is withdrawing its capital from all common energy projects. This was announced by the official representatives of the concern on Friday.
TotalEnergies will fire two of its representatives from Russia's Novatek's board of directors, as it says "with immediate effect" of this decision, and will no longer include income from investments in the Russian energy giant in its financial statements. The move would also impact TotalEnergies' proven reserves, cutting them by 1,7 billion barrels in an instant.
Unlike its rivals Shell and BP, TotalEnergies has often come under fire for clinging to its investments in Russia despite the conflict in Ukraine.
The company's CEO Patrick Pouyanne said last month that TotalEnergies' "only motivation" for keeping its assets in Russia is "to deliver liquefied natural gas to Europe." But this attempt at justification did not work, and the persecution in the media continued.
It is worth noting that the company still retains a stake in the Russian projects Yamal LNG and Arctic LNG-2.