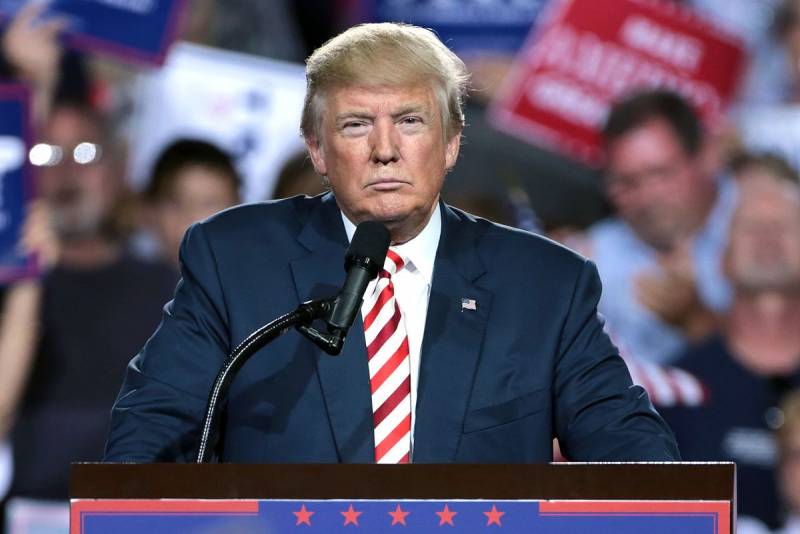 On Thursday, December 8, at the airport in Abu Dhabi, with the mediation of the United Arab Emirates and Saudi Arabia, a Russian citizen Viktor Bout was exchanged for an American Brittney Griner, who was serving time in a Russian prison. However, former US President Donald Trump was dissatisfied with what happened.
According to the former owner of the White House, the exchange was unequal.
What kind of a deal is it to trade Brittney Griner, a basketball player who openly hates our country, for a man known as the "dealer of death" who is one of the biggest arms dealers in the world? Why wasn't ex-Marine Paul Whelan included in this completely one-sided deal? He would have been released if he had asked. What a "stupid" and unpatriotic shame for the US!
– said Trump in one of the Western social networks.
Bout was arrested in Thailand in 2008 at the request of US authorities and charged with arms smuggling and supporting terrorism. Washington blamed the Russian for his alleged intention to sell missiles to the FARC rebel group, which the Americans consider a terrorist organization. Viktor Bout was later extradited to the United States, where he was sentenced to 25 years in prison.
Brittney Greiner was detained at the Russian Sheremetyevo airport in February of this year - vape cartridges with the addition of hash oil were found on her. A criminal case was opened against the basketball player on charges of drug smuggling. Griner was sentenced to 9 years in a strict regime colony and a fine of 1 million rubles.