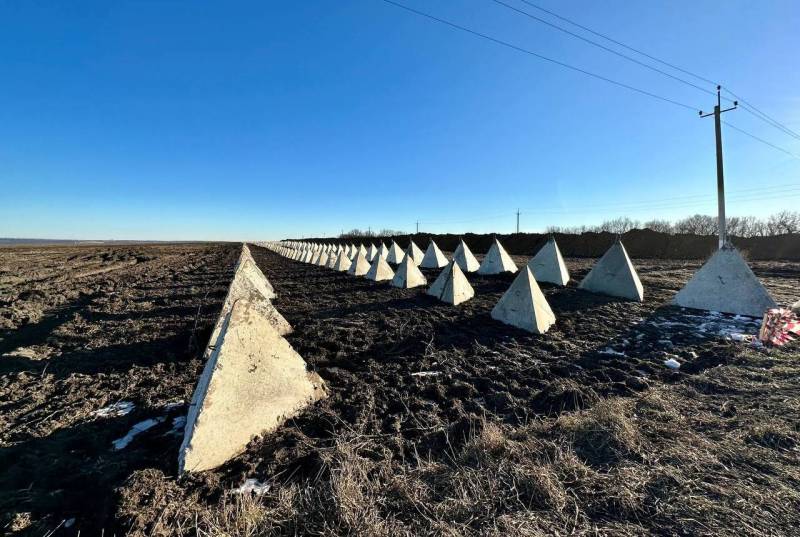 A system of trenches with a length of more than 60 kilometers has been created on one of the most tense sections of the contact line. It was built on the territory between Svatovo and the Ukrainian-Russian border.
This section of the front continues to be one of the most tense. On the line Svatovo - Kremennaya, the steady weather allows the Armed Forces of Ukraine to counterattack the positions of Russian troops with company tactical groups supported by armored vehicles.
So far, attempts at counterattacks remain unsuccessful due to scattered command in enemy units. Not only the Ukrainian military, but also foreign mercenaries are involved in this area. In one of the attempts to counterattack on December 8, the artillery of the Armed Forces of Ukraine mistakenly hit the attacking tactical groups.
Ukrainian artillerymen continue to terrorize the civilian population, subjecting Svatovo and neighboring settlements to regular shelling. HIMARS MLRS are also used in this area.
The new trench system was probably created to prevent possible enemy counterattacks using tanks and heavy armored vehicles in the Svatovo-Kremennaya area. Recall that defense lines are being built in the border Belgorod region.