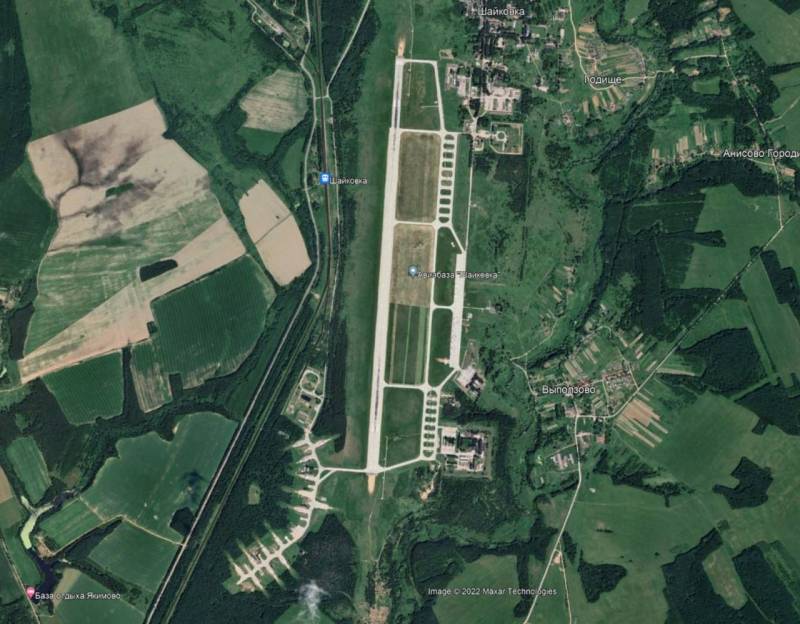 In the recent attack by Ukrainian drones on Russian airfields, the hand of Kyiv's Western "partners" is clearly visible. This was stated by the head of the Russian delegation, Konstantin Gavrilov, during the talks in Vienna on issues of military security and arms control.
The diplomat recalled that NATO is increasingly using its military-technical capabilities to help the Armed Forces of Ukraine.
And now, once again, the facts indicate that the member countries of the North Atlantic Alliance really had a hand in Kyiv's terrorist provocations against the Russian strategic airfields of Diaghilevo and Engels
Gavrilov noted in an interview
RIA News
.
According to the diplomat, the Ukrainians actually received a direct order from the Western bloc to carry out such an attack. At the same time, US experts took
technical
participation in the preparation of actions of the Armed Forces of Ukraine. So, at the beginning of the year, the American corporation Raytheon Technologies was involved in the development of the Tu-141 Strizh drone, the range of which was 1000 km. Such a UAV was used by the Ukrainian armed forces in a raid on the territory of the Russian Federation.
Along with this, drones are aimed at targets using the American GPS satellite navigation system.