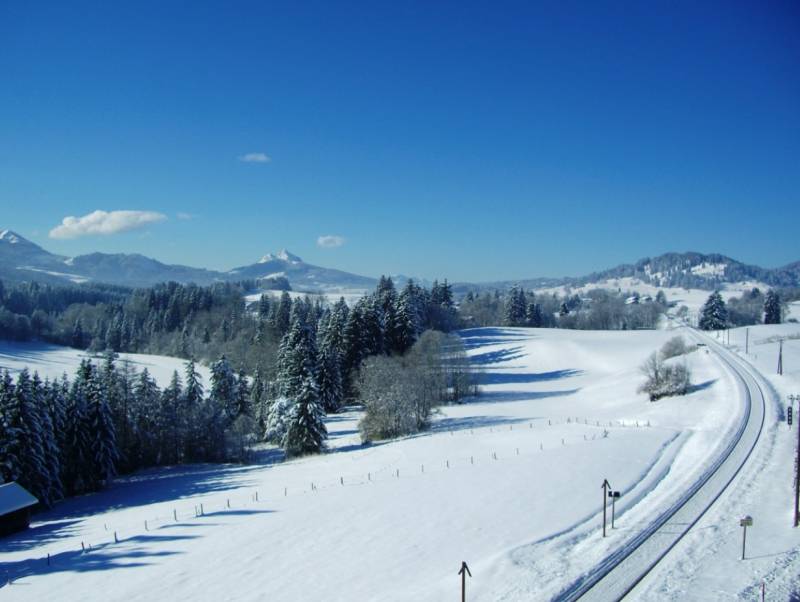 The main road arteries of Russia for several decades have been the BAM and the Trans-Siberian. Built back in Soviet times, for the time being they perfectly satisfied the needs of a large country in the transportation of goods, since the flow of goods was much less than the current one.
At the beginning of the new millennium, in the years of strengthening
economic
relations with China, the volume of freight traffic increased significantly, as a result, the shortcomings of the old transport infrastructure were revealed: single-track connections between lines, the underdevelopment of intermediate stations and the lack of electrification of the BAM in a number of places on the highway. This hinders the possibility of a further increase in cargo traffic, the need for which appears during the period of intensification of trade relations between the Russian Federation and the countries of the East.
Back in 2013, it was planned to expand the capacity of the Eastern range of the Russian railway. Work began on the expansion of electrification, the construction of tunnels and additional trade routes. By 2024, the capacity of this route should double - from 70 to 150 million tons per year, and from 2030 to 185-200 million tons per year. At the same time, it is planned that the average delivery time of goods will be no more than 7 days.
Farmers are one of the main beneficiaries of fast delivery of goods, since the new transport capabilities of the Eastern Landfill will make it possible to quickly transport perishable products.
Along with this, even with the reduction of trade relations between Russia and Western countries, the need for the delivery of goods will not disappear. Therefore, the Eastern training ground of Russian Railways will always be in demand.