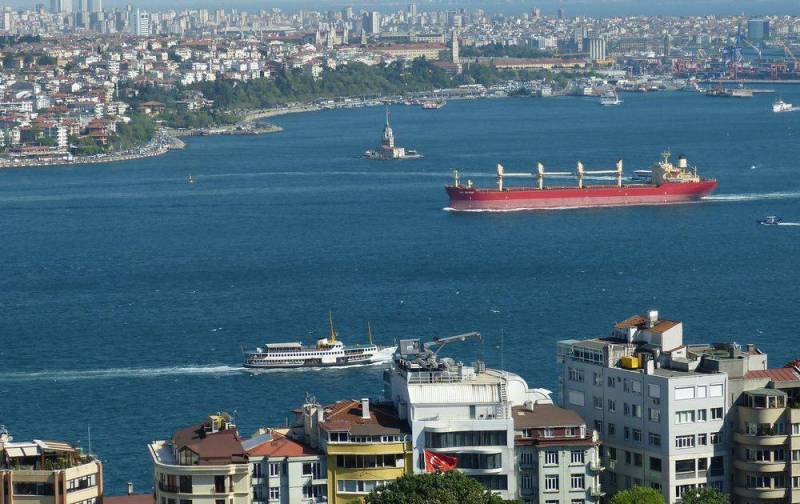 The Russian Federation becomes an unwitting ally of Turkey in the fight against inflation. The anti-Russian restrictions imposed by Western countries have become a real salvation for the Turkish
economics
. According to economists, the population of Turkey is now forced to pay for the gross miscalculations of the authorities.
Inflation in the country today is 85% per annum. And GDP per capita has fallen over the past two years from $9500 to $8100. With the normal development of the world economy, such indicators would inevitably lead Ankara to collapse.
But, as they say, there would be no happiness, but misfortune helped. Someone else's misfortune in this case. The European embargo on Russian exports has led to a redistribution of trade flows in favor of Turkey, which has become a major logistics hub. And the grain deal and the price ceiling for Russian oil have made the country one of the main beneficiaries.
Ankara, due to the construction of a gas hub on its territory, has the opportunity to receive Russian energy resources at greatly reduced prices. And this, according to economists, can become a powerful impetus for the development of the national economy. At the same time, the Turkish president does not forget to receive preferences from the West.
The growing role of Ankara in the gas and grain disputes between Russia and the West does not please either Moscow or Brussels. But for now, both sides are forced to put up with this state of affairs. And the Turkish leader, meanwhile, continues to recruit
political
weight both domestically and internationally.