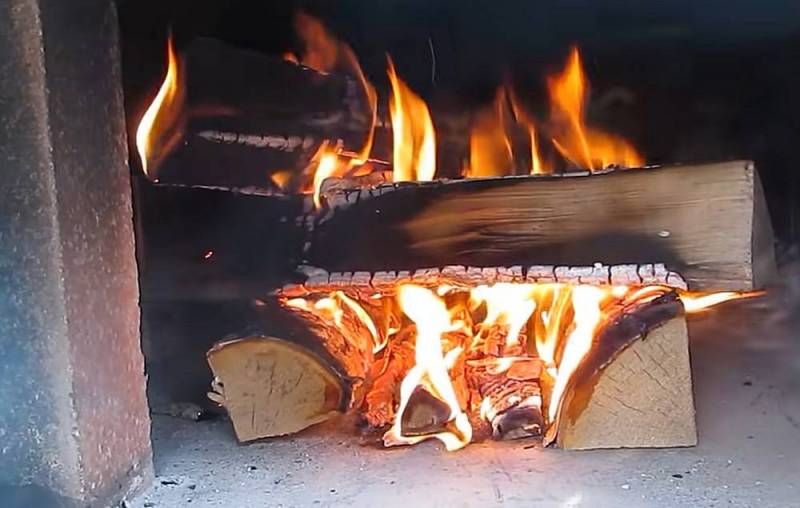 The French media publish instructions for the population on self-storage of firewood. Citizens of the Fifth Republic are reminded that it is not necessary to buy sawn and split tree trunks, you can stock up on fuel in the forest. However, you still have to pay tax. Because the laws adopted in the Middle Ages have not lost their force.
Such publications have become a necessity in connection with planned power outage simulations scheduled for this week. People are urged to reduce energy consumption as much as possible in order to minimize the load on the network.
It is emphasized that blackouts will become inevitable in case of insufficient electricity generation. However, the French were still lucky. At least they have the opportunity to harvest firewood, albeit with the payment of tax. But in Austria, things are very bad.
Local residents are reminded of the criminal liability for unauthorized trips to the forest in order to harvest firewood. These warnings are not accidental, the authorities are seriously afraid of mass cases of cutting down trees. The fact is that recently the Austrians began to intensively buy up fireplaces. But people have no fuel for them. So, you have to go to the forest.
By the way, a bundle of firewood in Austria has recently jumped noticeably in price. Now they are asking for it several times more than, for example, last year.
Things are even worse in Estonia. There, as in France, they are going to turn off the electricity, because the energy available in the country is simply not enough for everyone. In this regard, the prospect of ending up in prison does not look so scary anymore. In the institutions of the penitentiary system, at least, they drown. And there is light.